8 Essential Steps to Launch Your eCommerce Business Successfully!
Did you know that as per the forecasts eCommerce sales globally are expected to grow to up to $4.8 trillion by 2021? All the data available forecasts massive growth in online shopping, and it isn't going to slow down any time soon, considering the current scenario. This surge in eCommerce is excellent news if you are looking to start selling online.
However, with all that potential, starting an eCommerce business also comes with its challenges. While it may seem daunting at first, a systematic approach to setting up your online business will help you get started.
"But how do I start?" you might be wondering. Don't worry; we've got you covered! We've broken down the essential steps required to start your online business in the form of a checklist – so you have all the information needed to get started in no time!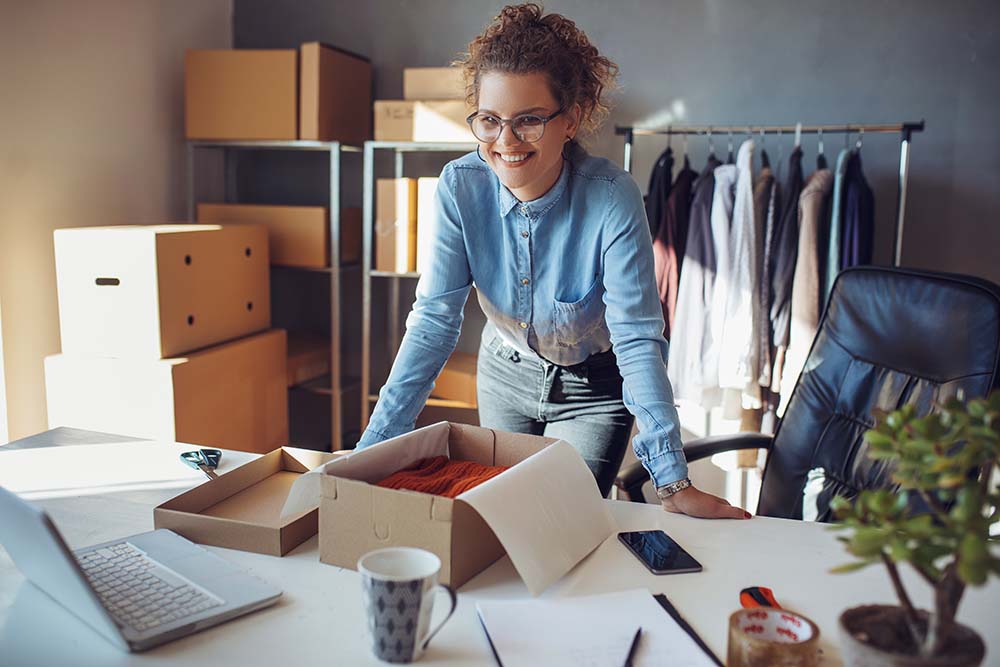 Find your niche
First and foremost, you need to pick a product category and find your niche within it. Once you have your preferred product category, begin with your market research – analyze buying trends for your chosen product, map out your competition, understand what their USPs are, so you can accurately define yours. Additionally, think about the broader perspective – how will you set up your distribution channels? What are the associated set-up costs? Do you require any business registration/licensing to start selling online?
Answering such questions will help you form the basis to start your online business and identify your business goals.
Define your target audience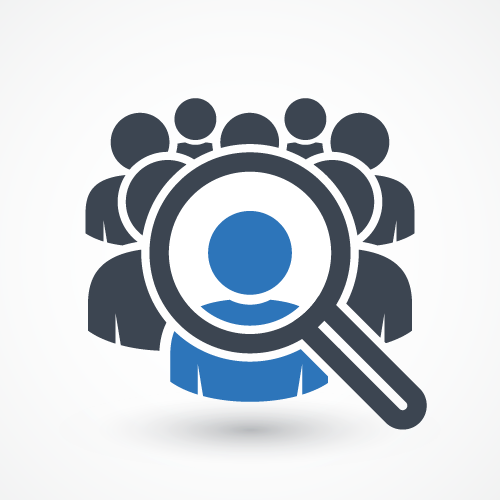 When it comes to starting a business online, this often becomes an underrated step. People usually like to have a mixed product offering and believe in carving out a niche as they go. While this might work sometimes, it is always better to identify your TG from the get-go. Identifying your potential TG helps you create buyer personas, which enables you to gain better insights into their online shopping behavior. This way, you already know which platforms you need to target while positioning and marketing your business. Consider answering questions like- Will I need my own platform? Can I start on popular marketplaces first? Do I need a social media shop? What are the best channels to market my product to my TG?
This way, you ensure your efforts result in actual sales right from the beginning, rather than experimenting across various TGs and diluting your marketing efforts.
Pick your supply chain elements wisely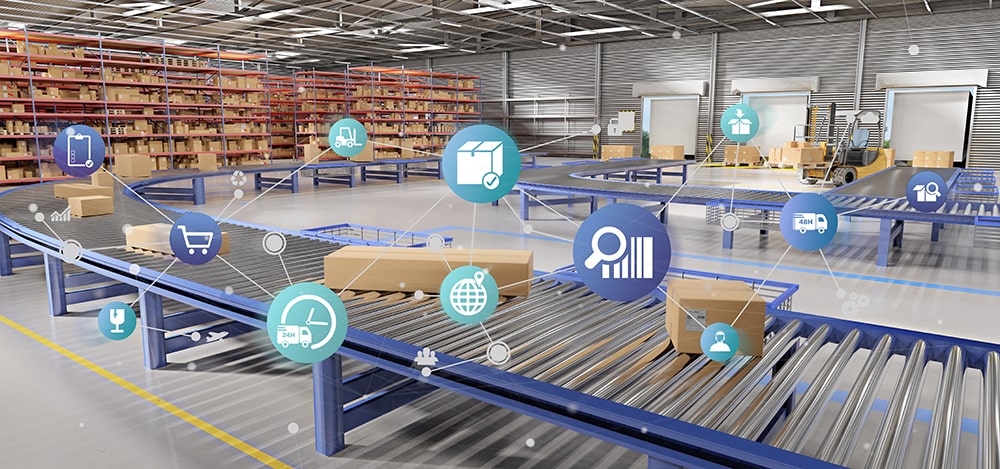 Once you have mapped out your product offerings and target audience, your next step would be to establish your supply channels. While ensuring good product quality is essential, you must also pay attention to sourcing your products regularly. So, when the orders start pouring in, you don't face inventory issues. Crucial questions at this step include – Will I need warehousing solutions? What is the stock quantity that is feasible to store? Is it better to dropship and save on warehousing costs? Is the quality of the products I'm sourcing at par with my competition?
Your supply chain is crucial to succeeding and timely order completion, so be sure to answer any questions related to it for the best customer experience.
Build your website and choose an eCommerce platform

While setting up an eCommerce store might sound daunting, there are tons of platforms to choose from while doing so. Remember – your website's homepage works just like a physical storefront. It is what your customers will first see, thus becoming crucial to your entire operation. This is where you will realize how important it is to define your TG. It will help you decide on the look-and-feel, flow of information across the different pages, ensure the website is adapted to their shopping style, thus enabling ease of browsing. So, when picking a platform, be sure to answer questions like – where will I host my online shop? Do I need all-in-one software or an open-source platform? Do I need a platform that offers inventory management services? How will I manage my orders? Should I set up multiple payment gateways?
There are hundreds of platforms available for building an online store, so be sure to do your due diligence and pick one that best suits your needs.
Ensure you have a well-planned product photoshoot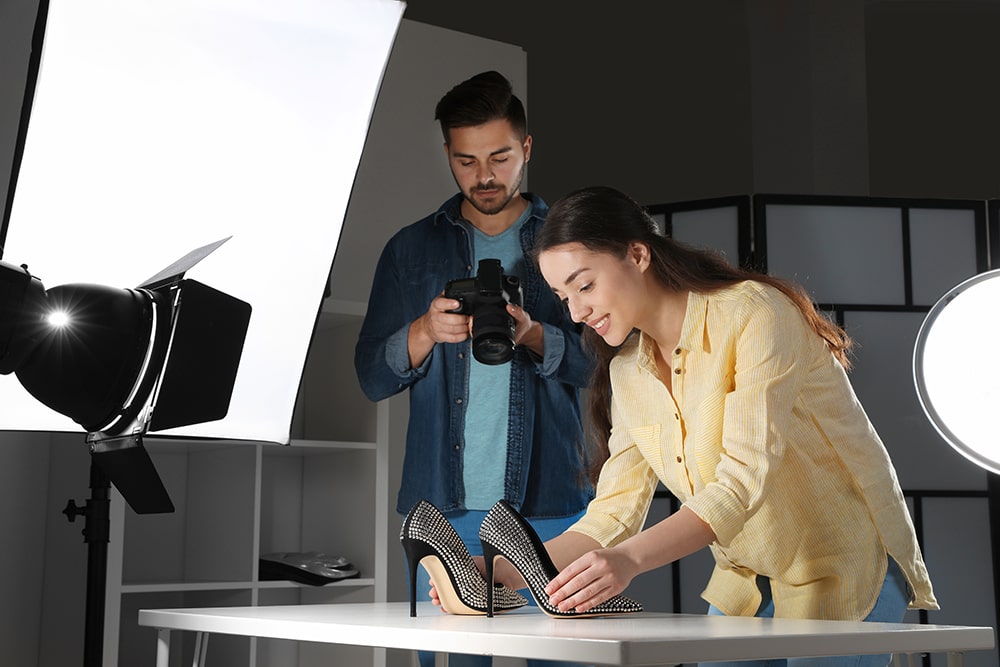 While this might seem like an obvious step, it is one of the most underrated steps. Often, business owners don't spend enough/ allocate enough funds towards product photography for eCommerce. You will see businesses build great, flashy websites that catch your attention, but when the spotlight is on the product, it can fall flat without fantastic product imagery. So, you must invest in a good photoshoot that can showcase your product offerings in all their glory. Depending on the category you've chosen, ensure that your product photos showcase what you are offering clearly.
Answer questions like – Do I have all the necessary angles required to showcase the product? Do I need to make how-to-use videos to showcase the product's features further? Do I need color swatches? Do I need to photograph each product, or can that be edited later?
This will help you plan your photoshoot better and ensure you have what you need when listing your products in your online shop. Pro Tip- When planning your photoshoot, it is crucial to understand more about your post-production process. You will then know how to plan your photo shoot, what images you need, what you can cover during post-production, products that need models or not, etc. Learn more about the importance of post-production in the step below.
Invest in professional photo editing services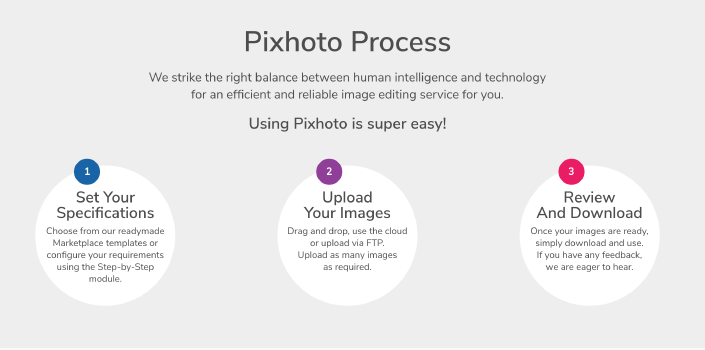 This step ties in with the previous step. Once you have your desired product shots, you must think of a plan for editing and post-production. This step is critical when it comes to eCommerce stores as this is more of a seasonal need. So, as a business owner, you must think about how you plan to set up your post-production process. Answer questions like – How often do I need post-production services?  Do I need a dedicated team? Can I avail post-production services from a professional service provider? What is more feasible cost-wise?
Answering these questions will give you a better understanding of how to plan your post-production needs. It is better to pick an option that helps you cut down on operational costs. This is especially crucial for businesses that are just starting. Picture this; you have a limited photography budget and multiple SKUs in various prints and patterns. Now you can either photograph each product or simply repeat the process when editing them. You can opt for a professional photo editing service, photograph one product and swatches of the different prints and patterns, and let them do the rest. Think it's too good to be true? Check out this video and then decide! It's a great way to save time and cut photography and other overhead costs.  It will also help you maintain consistency in the images and product accuracy in photos, allowing you to ensure your customers know what to expect while helping you avoid the chances of returns.
Ensure image compatibility across platforms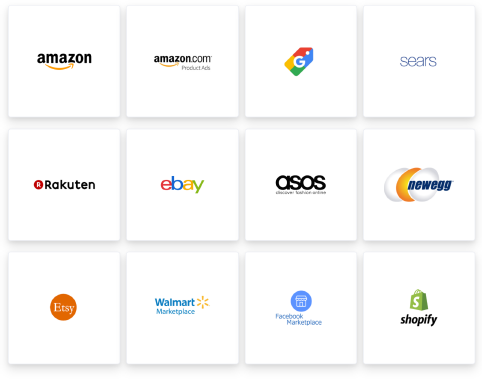 You might be wondering why this is a whole step on its own, and here's why – showcasing your products doesn't stop at having great product shots. Translating your effort into actual sales also requires you to ensure your product images are doing the desired job. While you have the images needed for your online shop, you also need to confirm your product images are compatible with the marketplaces you've chosen to list your products on. This is where things get tricky because each marketplace has different sizing and composition requirements, requiring unique editing styles for each platform. What you must ensure – Are my product images optimized for platforms like Amazon, Etsy, eBay, etc.? Are the image sizes appropriate for my chosen marketplace? Is the background color as mentioned by the platform?
While getting your product photos for eCommerce is not as tasking, ensuring marketplace-optimized images can be challenging, especially for beginners. You need to be able to edit images at scale and fast! That is what Pixhoto does for you! So rather than falling behind at this crucial step, it is best to consider an eCommerce photo editing service like us to do the job. And that's not all. Opting for professional photo editing services, you can also ensure consistency and quality. This also helps you avoid all the hassles that come with scaling up and down your efforts towards photography and post-production in a cost-effective manner. Here's a link to a free trial to give you a better idea of what to expect when it comes to Pixhoto.
Market your new business strategically
Once you have everything planned out and set up, you must focus on the launch and marketing of your new online store. Don't be afraid to use a variety of channels to market your online shop. Since you have already mapped out your TG, all you have to do is pick platforms they frequent and design your marketing funnel as per their online activity. Consider aspects like – Do I need social media marketing? Should I list my business on Google? Do I invest in marketing my product reviews? Is SEO and SEM required? Shall I invest in affiliate marketing? Would I require a CRM tool?
Whatever you choose, ensure you are always thinking about lead generation! This should be your aim across the many stages, be it your website copy, product description, product photos for your eCommerce platforms, search engine, and social media optimization.
So, there you have it – the seven essential steps you must aim to cover when setting up your online business! We understand that there is a lot of planning and groundwork for setting up an online shop. But, while the process might seem intimidating, once you have a strong launch plan in place and have identified the right tools and software required to achieve your business goals, you will be able to grow your business in no time!