Background
Removal
Give your product the spotlight and an uncluttered look. Simply choose from white, transparent, or any personalised background.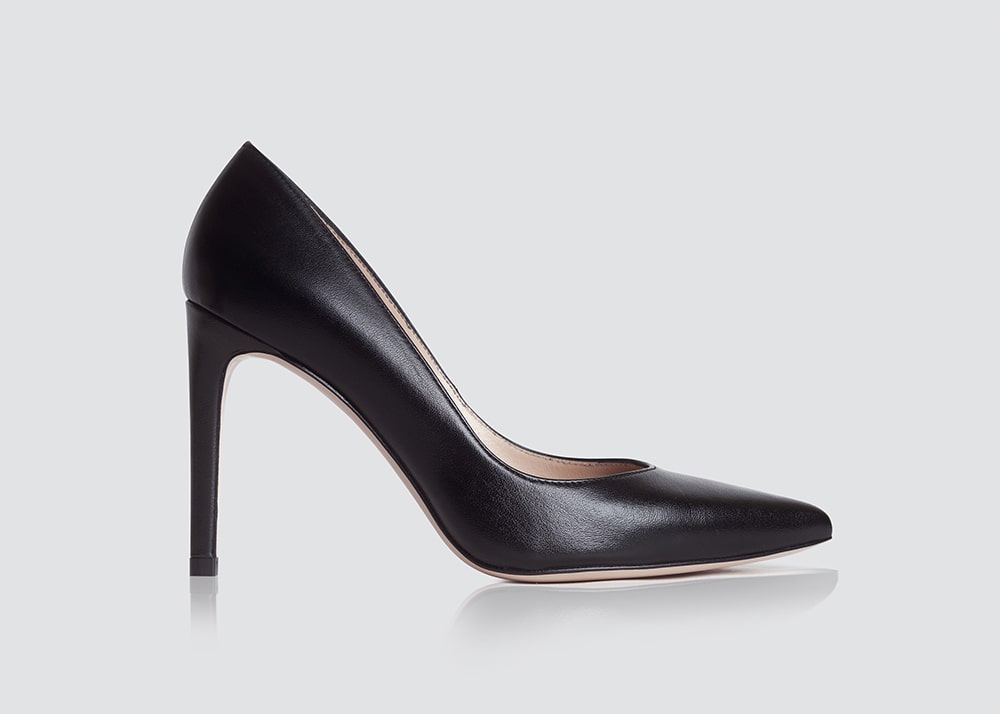 Shadows
And Reflection
Enhance your product's visual appeal. Add a natural shadow, reflection or keep an existing shadow to get beautiful images.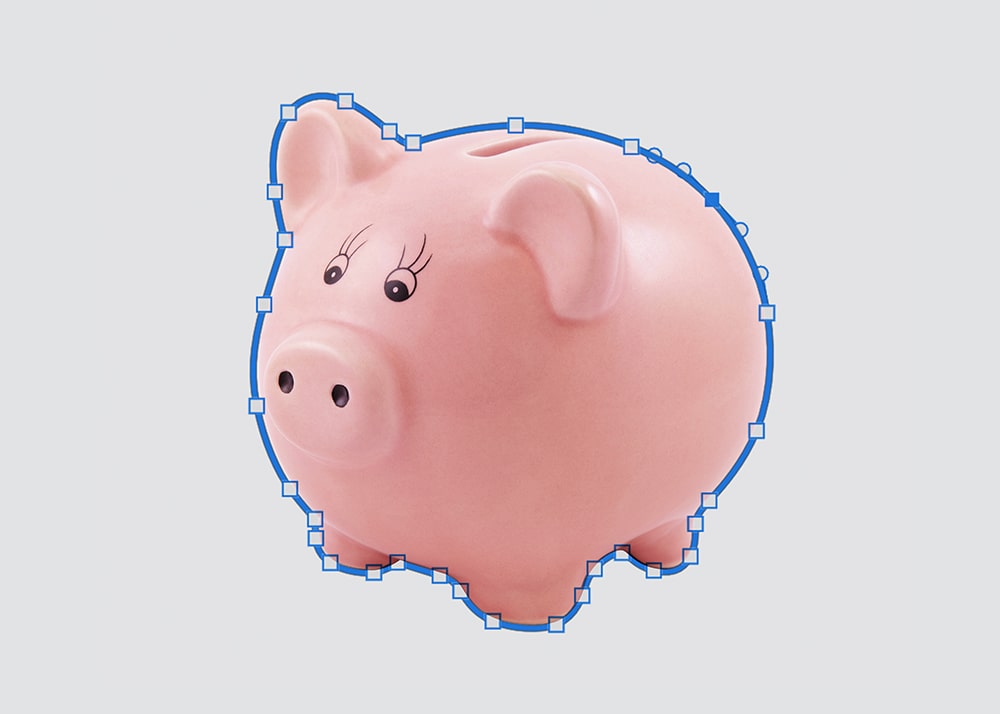 Clipping Path
Have future-ready images with our carefully drawn clipping paths. Use for text wrapping, background removal, multimedia, etc.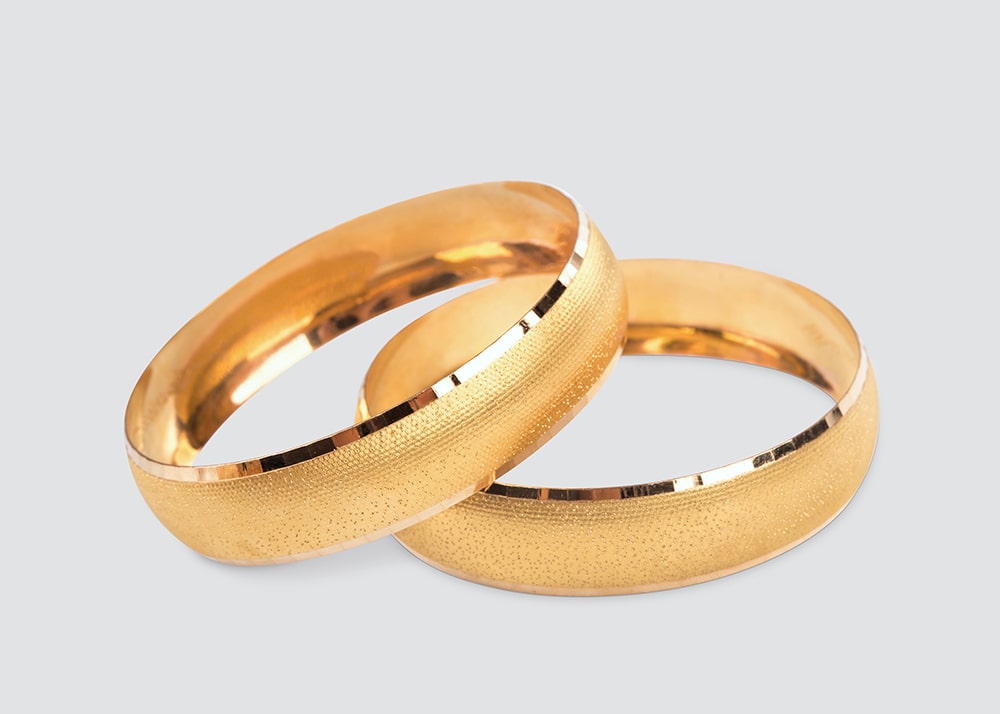 Colour Fix
Reduce product returns. Match your images accurately to a reference image or a colour value.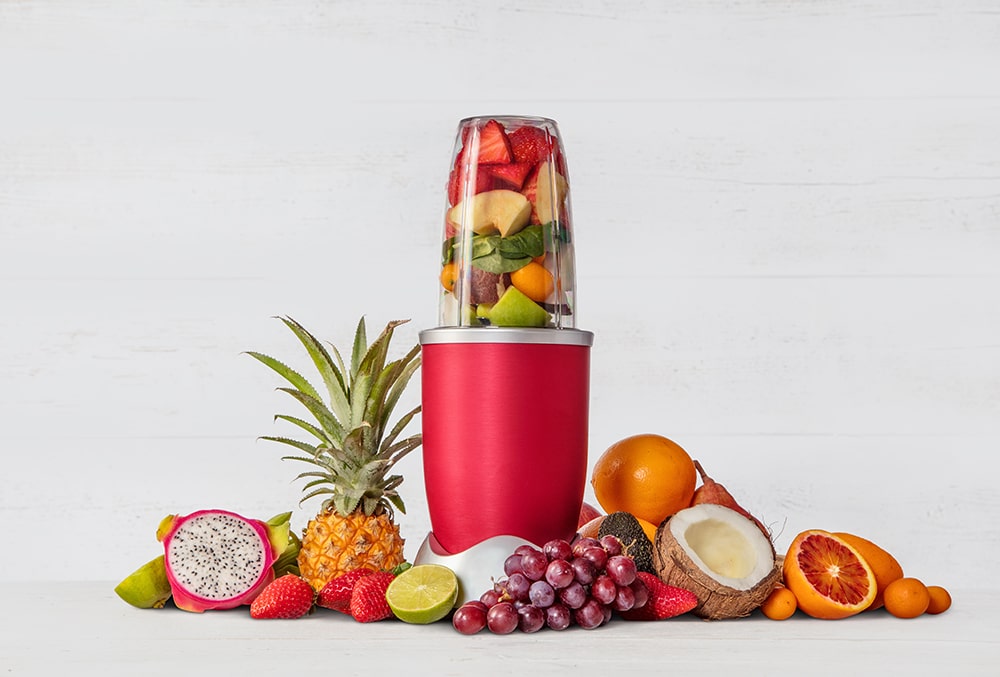 Creative
Composition
Love seeing your ideas come to life? We are fully capable of working with multiple images and ensuring that every composition looks exactly as you imagined it to be.
Experience the Pixhoto edge – Get 10 Images edited for FREE!
(No credit card required)
We strike the right balance between human intelligence and technology to provide efficient and reliable image editing services
Using Pixhoto is super easy!
Set Specifications
in Just 60 seconds
Use Marketplace templates
or Step-by-Step module to
configure your requirements
under 60 seconds.
Drag and drop your images.
Upload up to 250 images
in one batch. Upload as
many batches as
required.
Once your images are ready,
simply download and use.
If you have any feedback,
we are eager to hear.
The convenience to simply choose from our pre-defined marketplace templates or go step-by-step to customize to suit your preferences
Transparency to know and control costs, timelines, and output quality
The right balance between industry expertise and technology to deliver exceptional results, every time
The ability to establish a unique brand and visual identity with your images
Experience the Pixhoto edge – Get 10 Images edited for FREE!
(No credit card required)