Professional Photo
Editing & Retouching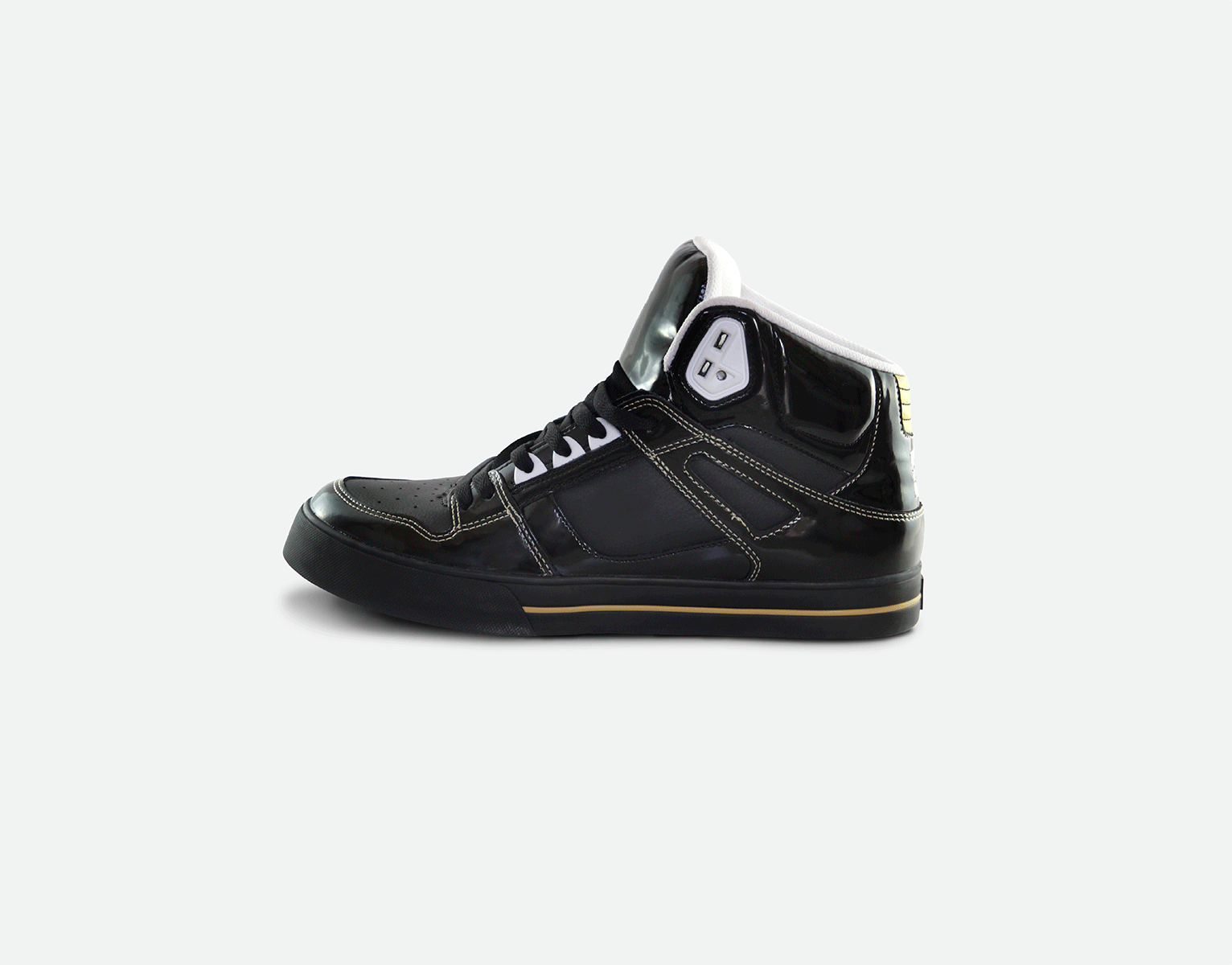 Pixhoto Image Editing Essentials
Our essential services allow you to produce higher quality images faster and drive results
Background Removal
Give your e-commerce images a unique visual identity with our professional background removal service. Use photo background removal service and choose from – white, transparent, or any other background of your choice. Know More.
Shadows & Reflection
Enhance your product's visual appeal by adding a shadow to your products. Keep an existing shadow, add a natural shadow or reflection to make your products look more dynamic and consistent. Know More.
Retouching
Showcase your product in its full glory by removing props, smoothing creases, reducing wrinkles, cleaning blemishes, eliminating inconsistencies, and improving shape. Our photo retouching service puts your images in the spotlight. Know More.
Resize and Format
Optimize your product pictures as per the specifications of ecommerce platforms or to reduce your website load time. Choose from predefined cropping ratios or create your own. Choose the file format as per your requirement (.jpeg, .png, .tiff etc.)
Invisible Mannequin
Let your product take center stage. Remove models or distracting mannequins by combining multiple images to showcase your product in its full glory.
Clipping Path
Make your images future-ready with our carefully drawn clipping paths. Use clipping paths for background removal, print media, and the internet.
Pixhoto Add-on Editing Services
Colourways
We love magic; magic that makes life simpler for our clients and saves them money. Shoot the image and leave the rest to us. Just give us the colour reference and see your products in multiple colour options. By the end of the process, even you would want to buy them all. A solution popular with our e-commerce clients with products in multiple colour swatches. Know More.
Product Wrapping
Do you offer a product that is available in a variety of textures and fabrics? We understand it is not possible to shoot every available fabric option. Send us the base image and scanned fabric samples, and we will take care of the rest. We can wrap all the properties of the fabric, like pattern, texture, etc., and bring all variations of your products to life. Know More.
Colour-Fix
Reduce product returns! Match your product images accurately to a reference image or colour value, so that customers see your product as close as in real life. Know More.
Creative Composition
We love bringing your ideas and illustrated thoughts into great-looking visuals. Bringing together multiple images / illustrations, we are fully capable of ensuring that the composition looks exactly as you imagined it.
Experience the Pixhoto quality, get 10 Images edited for Free!
(No Credit Card Needed for the Trial)