Professional
Retouching Service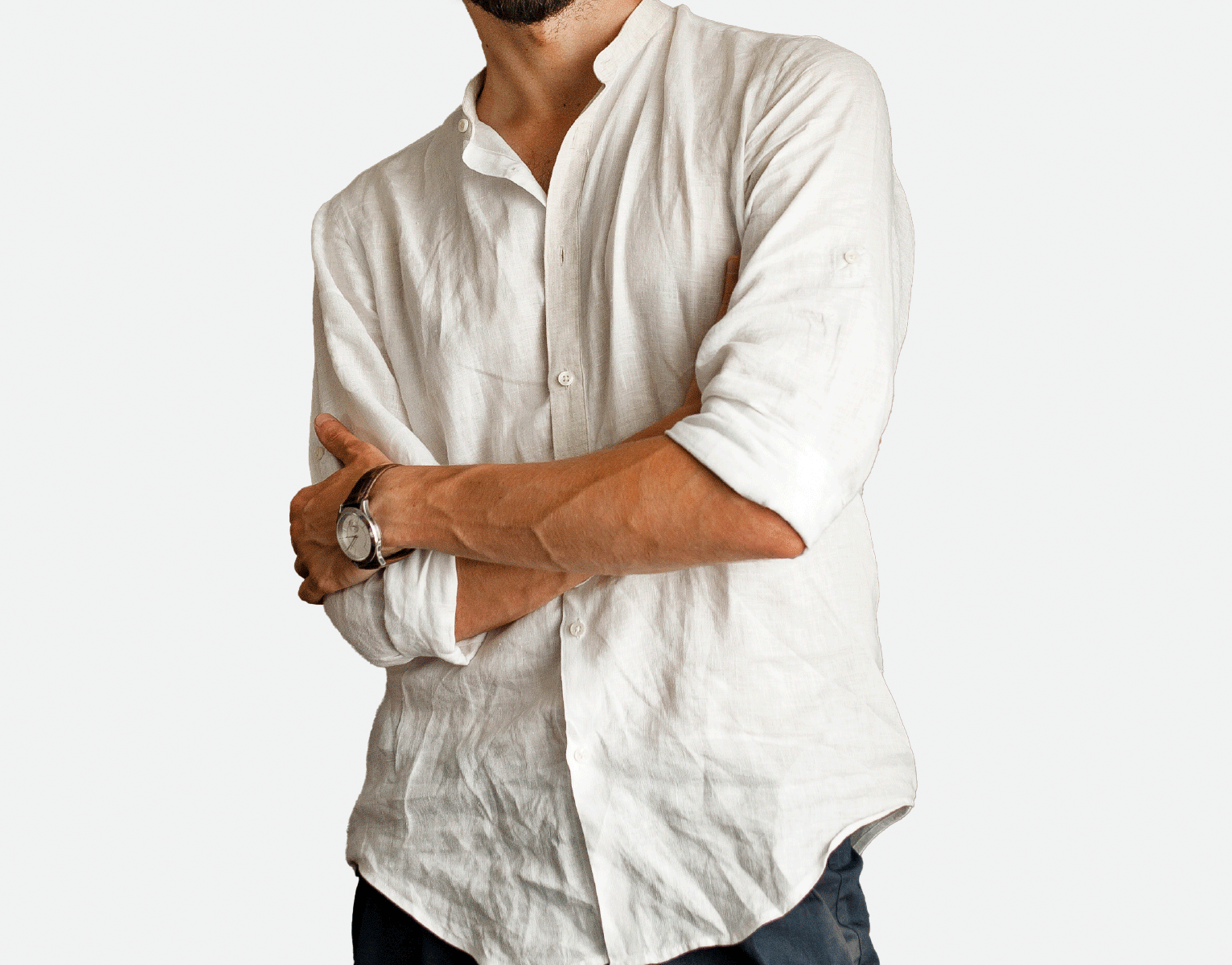 Uplift Your Product Images
Image retouching lets you showcase your product in all its glory. This task usually includes colour and tone correction, blemishes, and under-eye circles removal, correcting brightness, contrast, and saturation. The photo retouching process may sometimes also involve retouching the background which in essence is altering some aspects from the background or adding the elements that were not originally part of the image.
Our photo retouching service has been thoughtfully designed based on our experience working with multiple brands across varied industries, especially in the e-commerce business. Our industry know-how coupled with our experience across product categories ensures you get the most out of your images and your product gets the limelight that it deserves.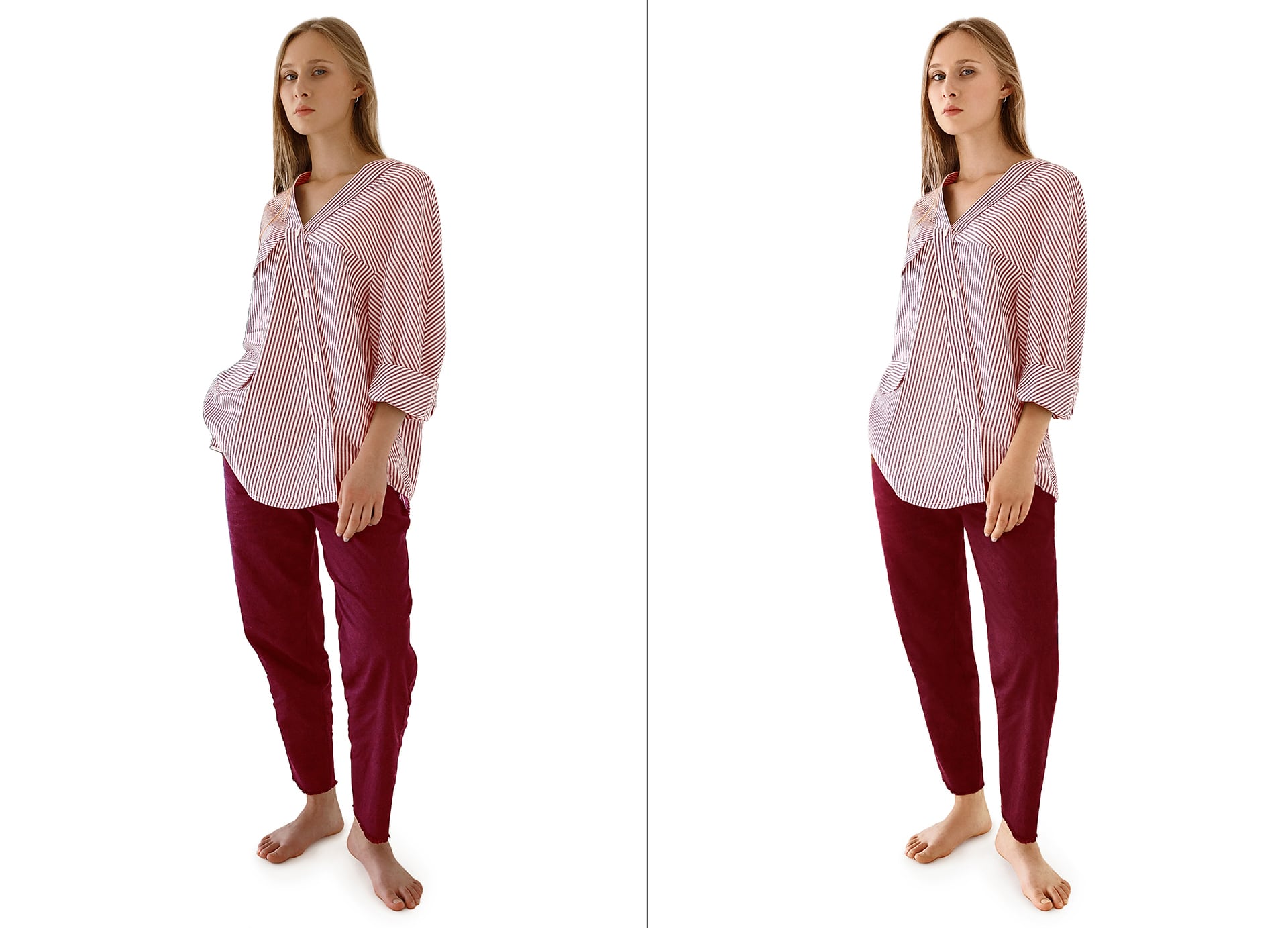 Retouched Image
Pixhoto Retouching Options
Standard Retouching: As the name suggests, this solution offers you standard yet significant enhancements to your original image like light image clean up, balancing overall tones, removing dust and scuff marks etc.
This option is ideal if you are on a tight budget but would like to give your images a professional touch
Expert Retouching: This solution includes everything you get in the Standard Retouching, along with subduing wrinkles, unnatural creases, removal of props, wires or any other distractions as may be relevant
for your category. Special attention is given to the natural flow of fabric and the texture of the skin.
This photo retouching solution is designed to offer an expert hand and ensuring your images look stunning and professional at the same time. This retouching option is popular with our eCommerce clients and has given them great results.
Flawless Retouching: It offers you all the services covered in both Standard and Expert offerings, it also includes enhancements like detailed skin retouching, balancing symmetry, and alignment for garments, ensuring flawless shape, removing tattoos, and replacing missing parts or pieces in accessories and jewellery.
This photo touchup solution is ideal if you will not settle for anything but perfection.
Experience the Pixhoto Retouching, get 10 Images edited for Free!
(No Credit Card Needed for the Trial)