With over 10 years of experience in the professional image-editing business working with brands globally, we
understand what is essential for you. Pixhoto aims to iron out the pain points and make professional image editing seamless and hassle-free for you.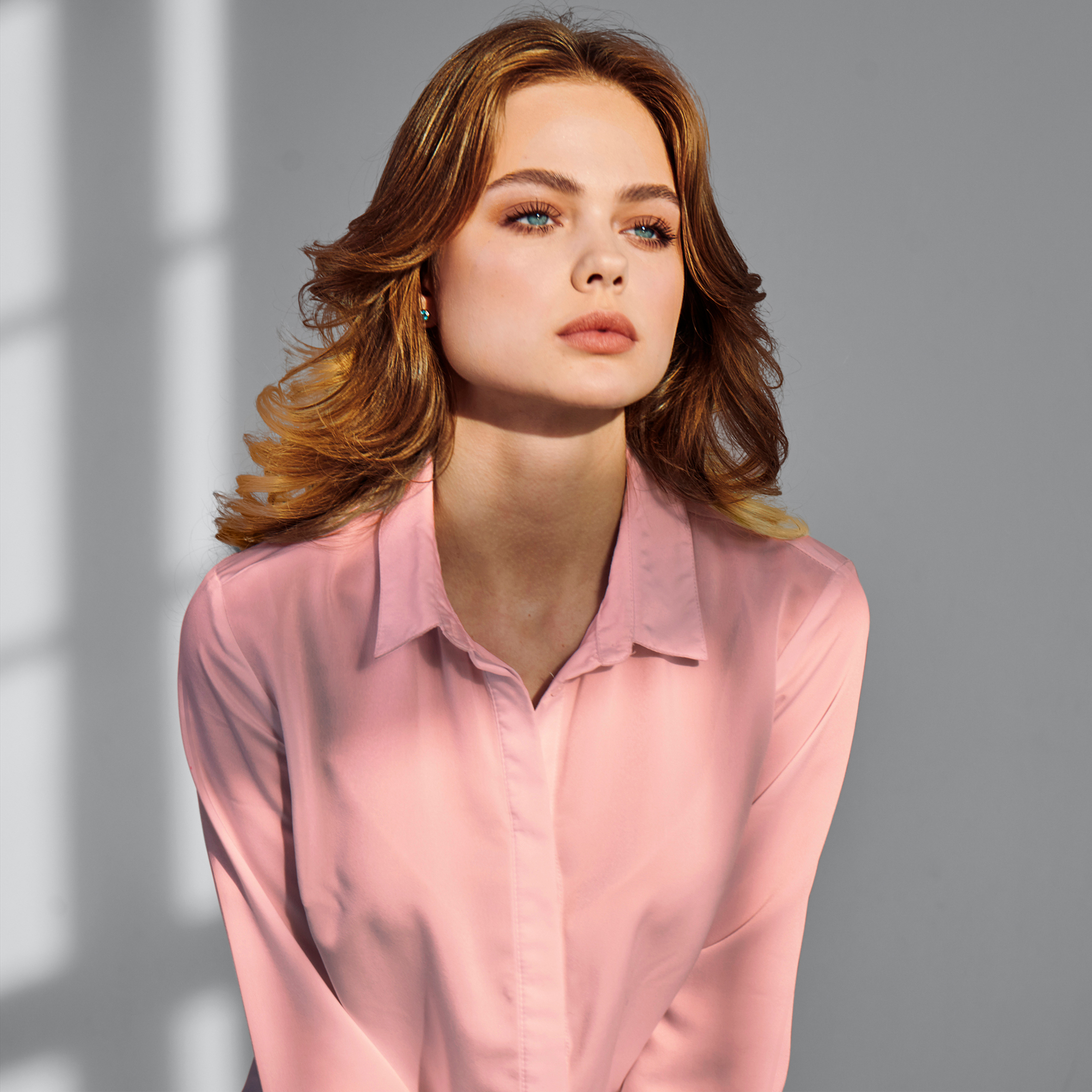 Inconsistency in image quality and results
Over-reliance on tech and unskilled editors
Uncertainty on timelines
Uncertain pricing
Time consuming and inconsistent process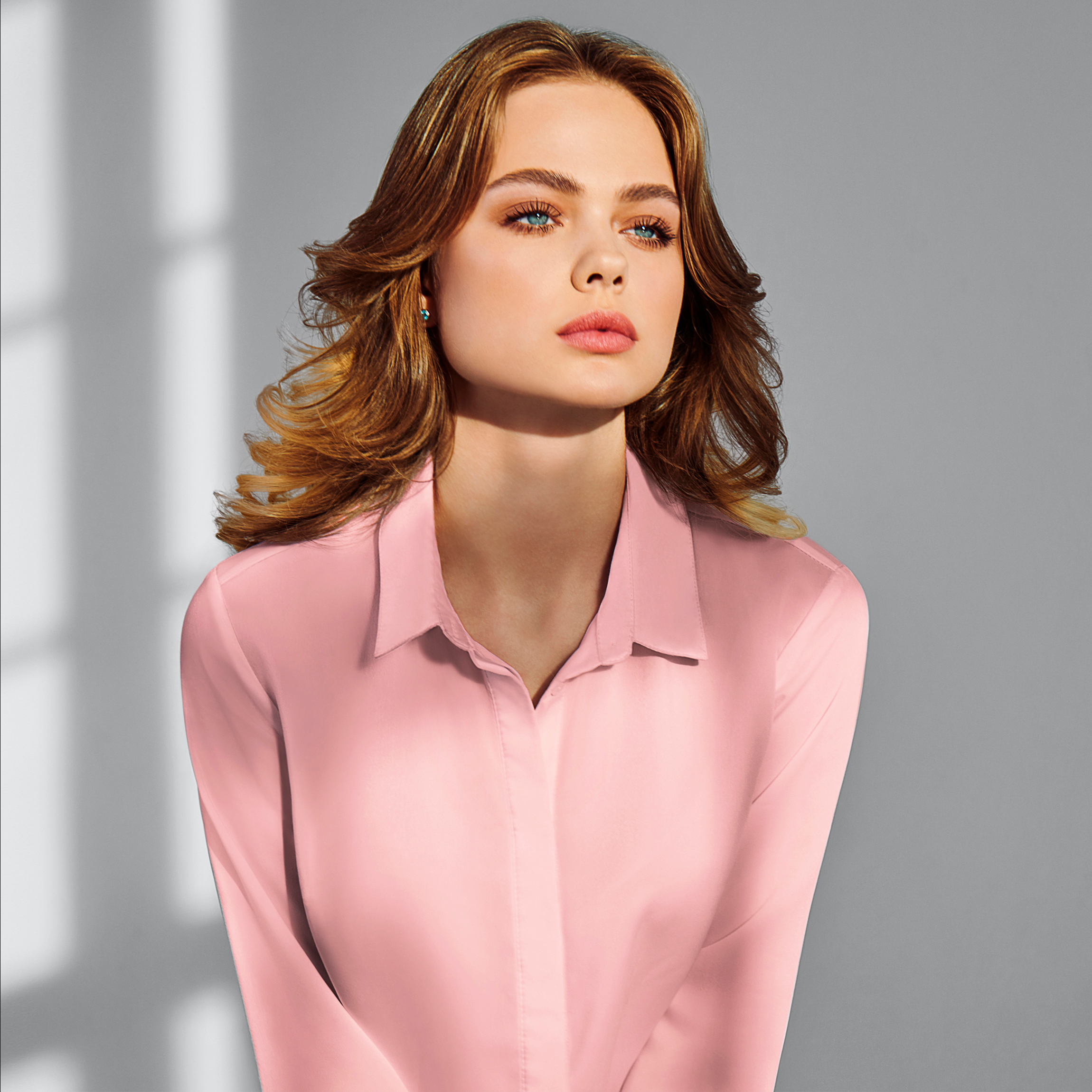 Commitment to quality and timelines
Perfect balance between art & tech of image processing
Highly skilled and trained professionals
Seamless and user-friendly interface
Efficient process controls and transparency
Pixhoto offers you the edge!
With over 10 years of experience, our team brings proven expertise and insights that
give your e-commerce business the edge in quality, efficiency and value.
Quality
We don't compromise on quality. Our team of skilled editors and quality assurance experts ensure they deliver only the highest quality images every time.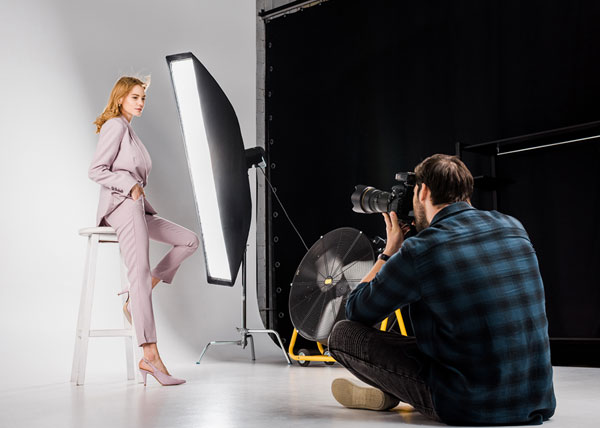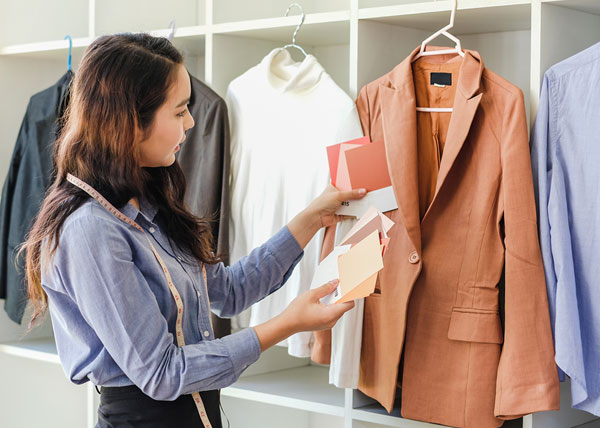 Value
Our professional image editing solution creates the right balance between technology and skill to offer you exceptional quality at a great price, delivering excellent value.
Efficiency
We offer you the flexibility to choose what works best for you. Our optimized processes ensure we work with you as partners, creating seamless and efficient workflows which ensure timely deliveries and compliance.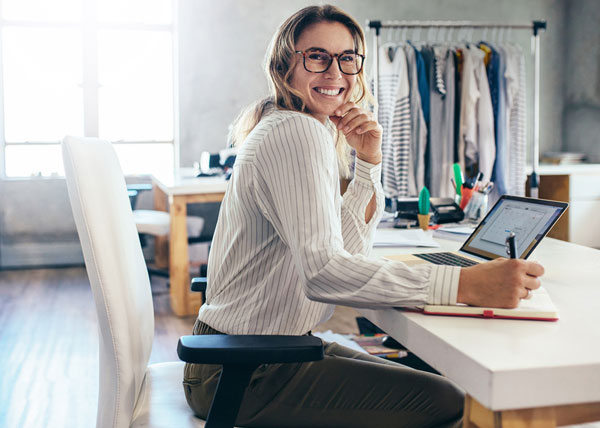 Experience the Pixhoto edge, get 10 Images edited for Free!
(No Credit Card Needed for the Trial)
A platform that has it all!
Whether you are an e-commerce start-up or an established player, Pixhoto is the right partner for you. We understand what matters is the quality of editing and not just the technology. Therefore we endeavour to strike the right balance between art and science to deliver unmatched images for you every time, on time.
We have developed two custom modules for you that deliver exceptional image work, enabling you to make an impact irrespective of where you choose to sell.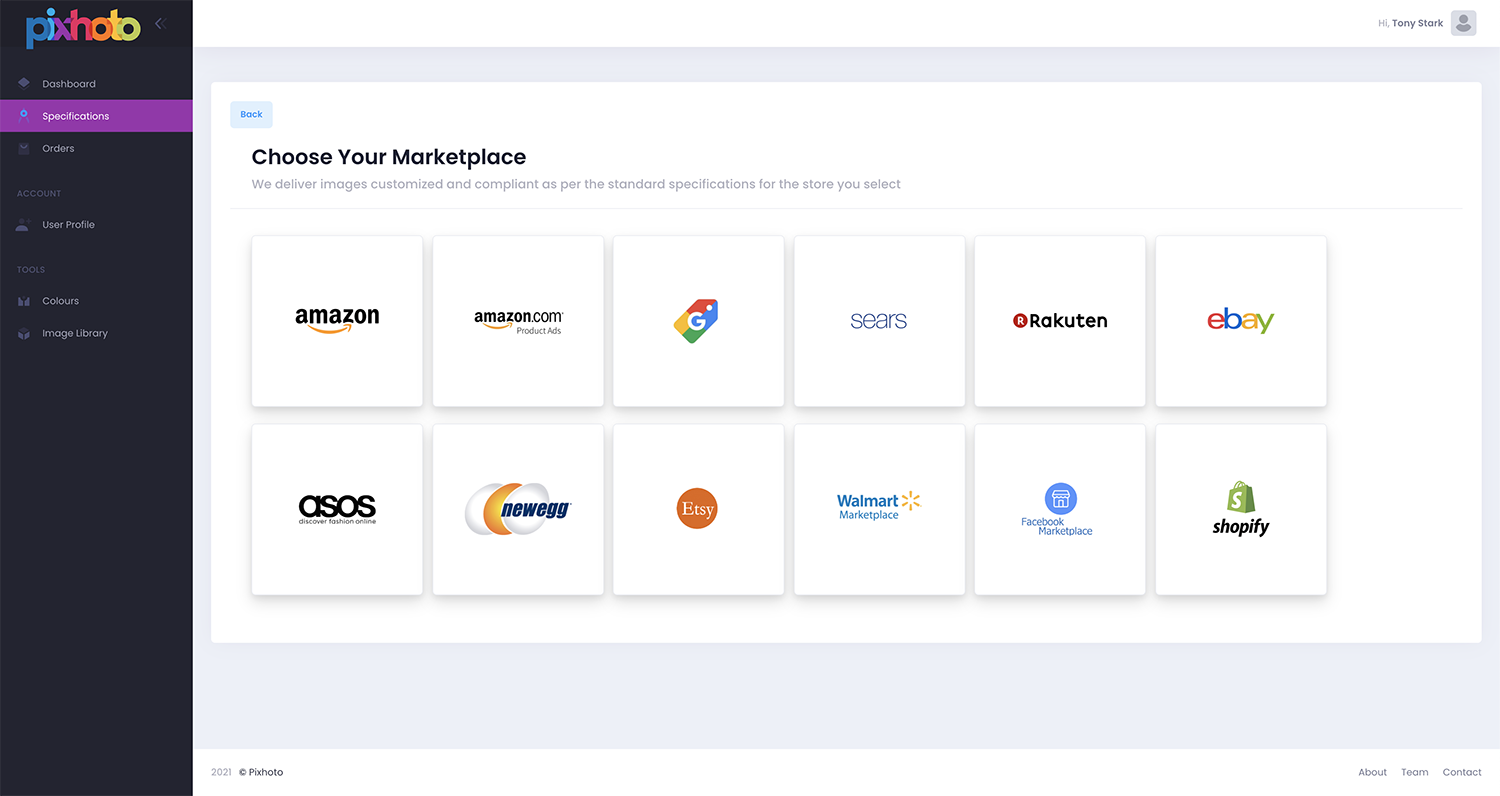 Ready and easy-to-use solution for any marketplace, helping your product images stand out and deliver.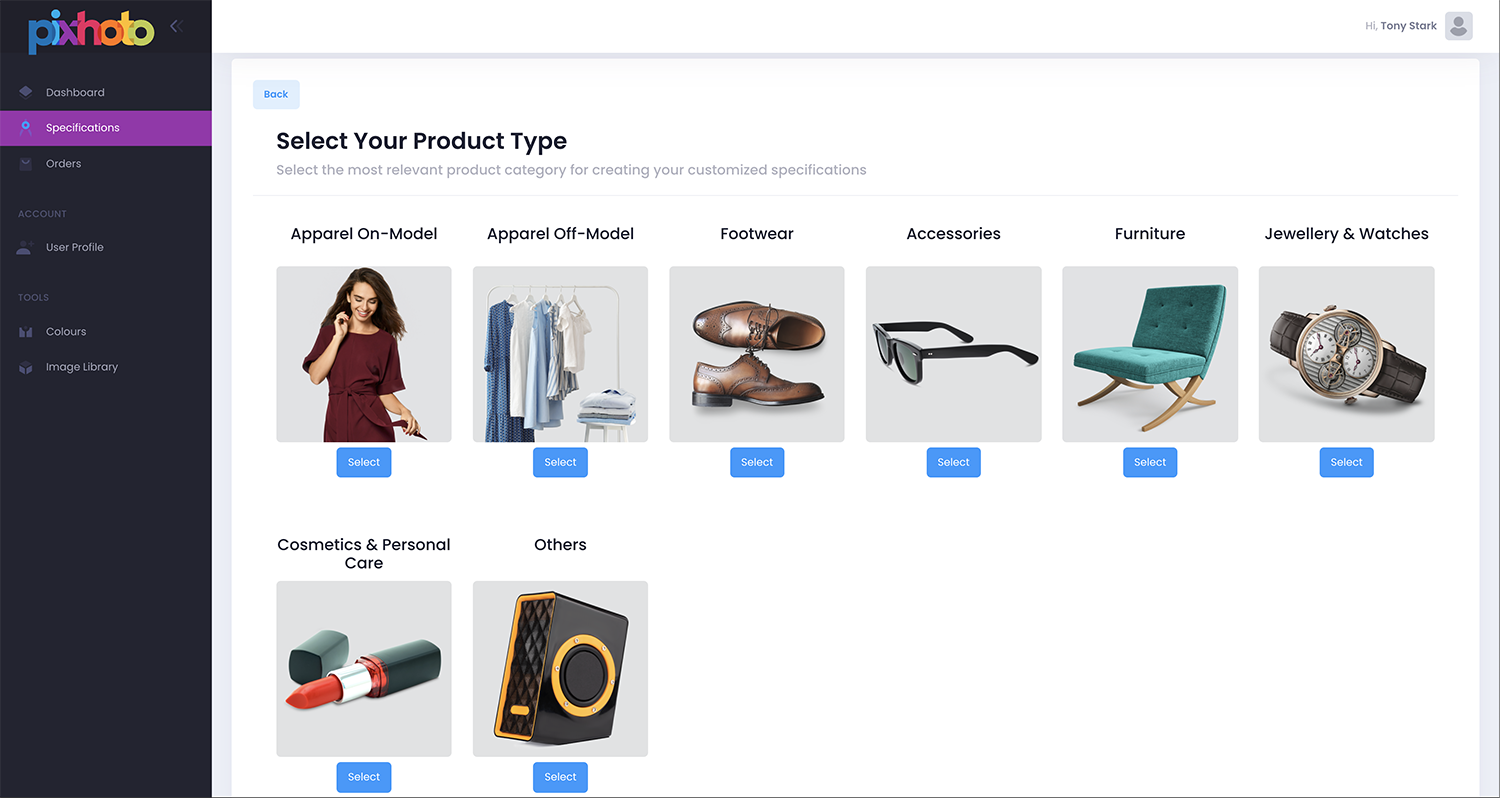 When you know what you want, our guided module helps you create a unique set of specifications that is just right for you and enables you to create a signature visual identity for your brand.
Access to information is a crucial ingredient for decision-making for any business and its success. Our platform offers you the transparency you need to be agile and make the right decisions to win in the marketplace. Whether it is price, features timelines or feedback, we keep you informed at every step.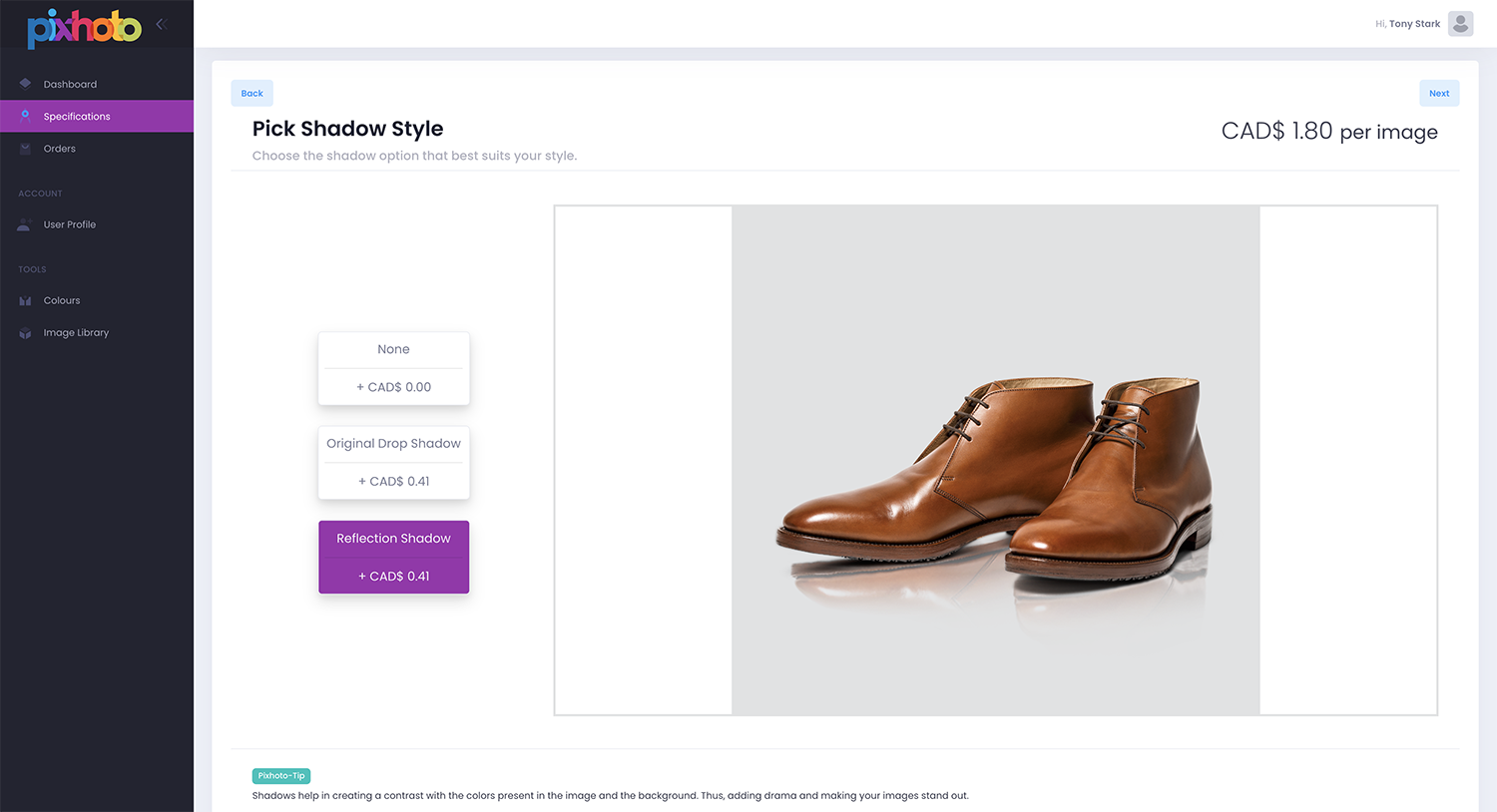 At Pixhoto, we have built an intelligent platform that results from us creating the right balance between technology and skills to deliver speed without compromising on quality. Smart technology backs our team of skilled and trained editors to provide the perfect images every time.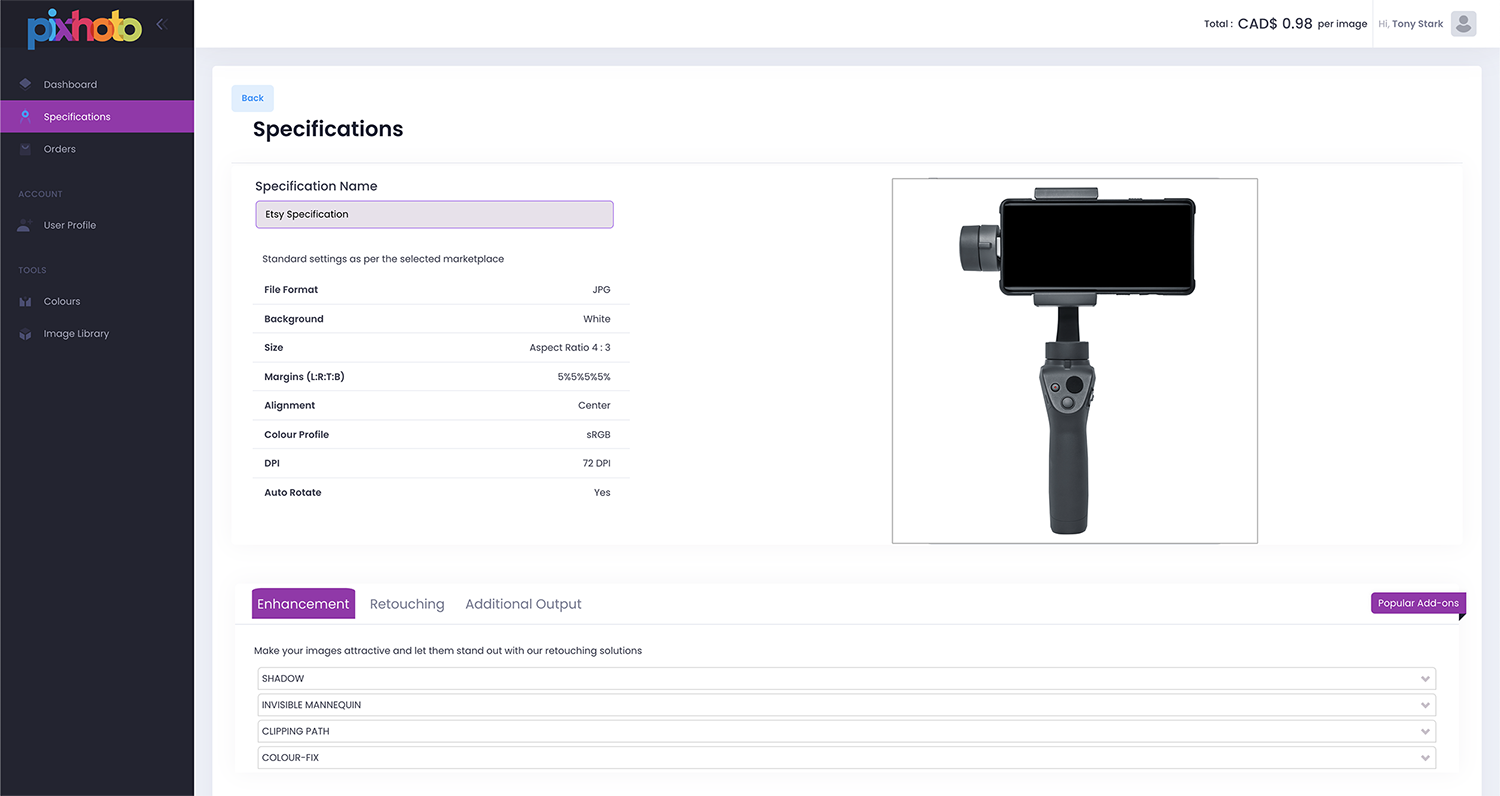 Brand and Visual Identity
Pixhoto empowers you to use various aspects and elements that constitute professional image editing to create a signature identity for your brand. Your unique visual identity goes a long way in building your brand and creating long-term value.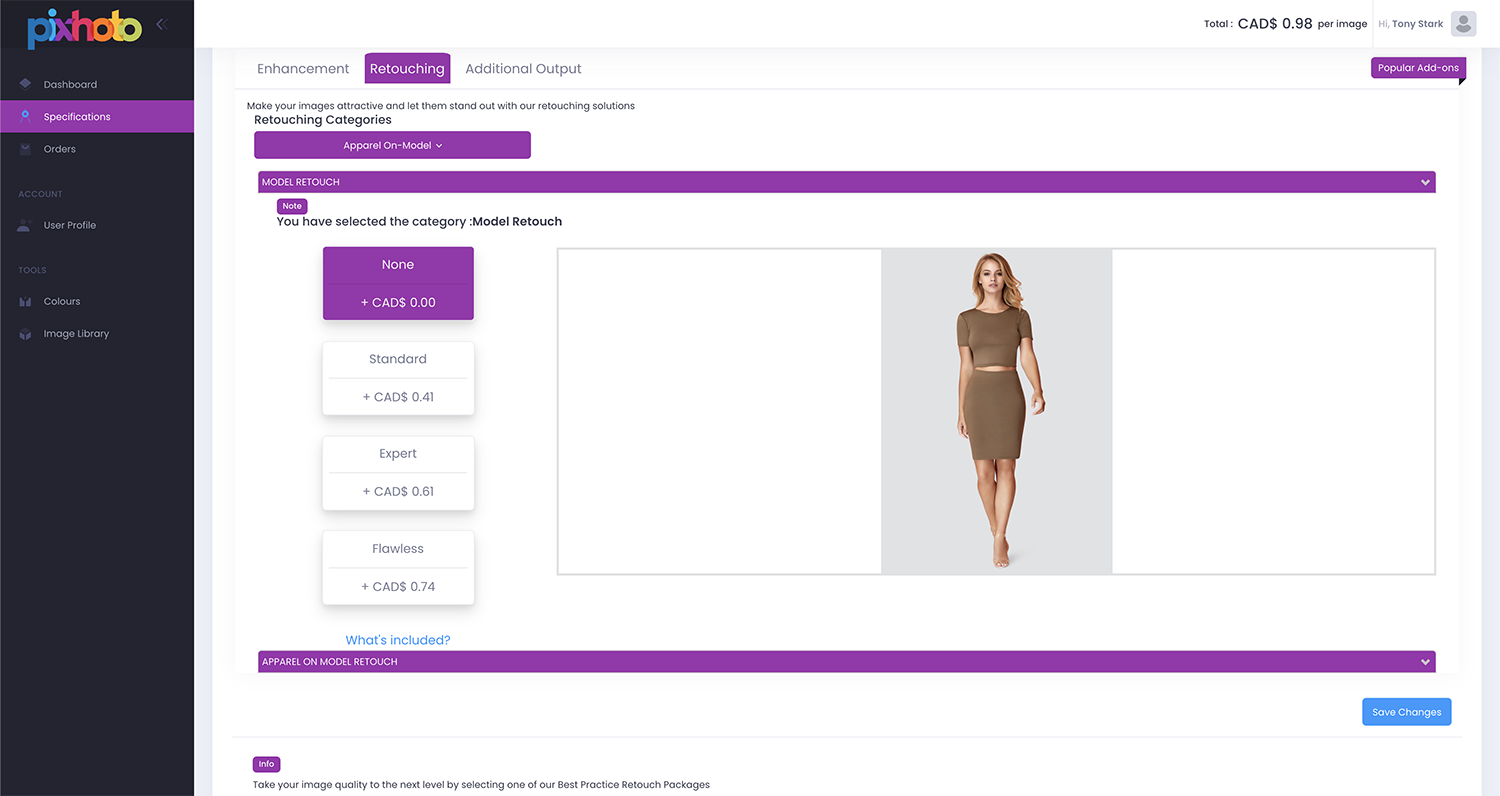 We strike the right balance between human intelligence and technology to provide efficient and reliable image editing services
Using Pixhoto is super easy!
Set Specifications
in Just 60 seconds
Use Marketplace templates
or Step-by-Step module to
configure your requirements
under 60 seconds.
Drag and drop your images.
Upload up to 250 images
in one batch. Upload as
many batches as
required.
Once your images are ready,
simply download and use.
If you have any feedback,
we are eager to hear.
We work round-the-clock to ensure timely delivery. You may choose the turnaround time depending on your requirements (24-48 hours) or can even opt for a 24, 12 or 6-hour delivery.
Don't believe us?
Experience Pixhoto yourself, get up to 10 photos edited free!
(No Credit Card required for the trial)