6 Actionable Tips on product photography with minimum equipment.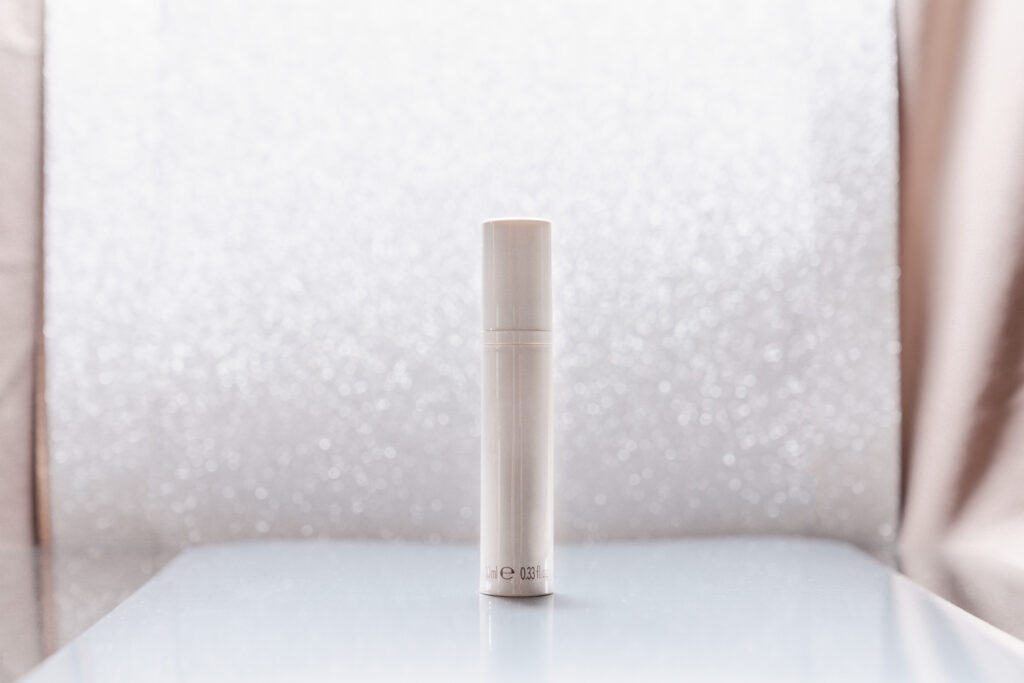 When designers or production companies are in the early stages of their business, doing things as economically as possible is generally a priority for them. As a photographer,fitting into budgets while creating a consistent andprofessional looking product visually for their marketing and web presence, is key to winning contracts for your work. As I have previously mentioned, a dominating factor for good product photography is lighting. While not everyone wants to go the full studio lighting route, there are other options to create stand-out images with minimal equipment and cost.
1. Flash: The use of multiple camera flashes can be effectivein producing a consistent and even light. A cheaper alternative to constant or strobe lighting, you can use them for both your primary or fill lights, supplementing natural lighting in order to even it out across your subject. Reflector boards can be used to amplify or redirect the lighting effect and can play a role in assisting your flashes in providing an indirect lighting source that reduce glare and reflections in your product photography.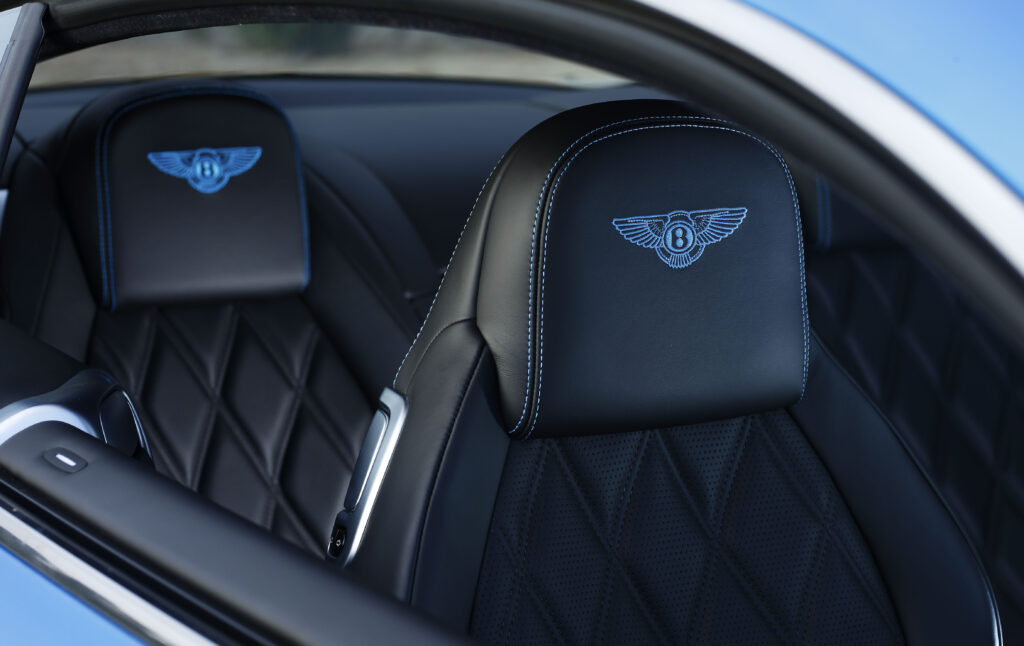 2. Reflector Boards: Generally just solid white or black boards that amplify or nullify the provided light around your subject. They are great at producing soft light (white) as well as shadows (black) that can give your subjects some depth. The boards can be anything from full size wood boards on stands, to paper lined boxes for smaller objects.
3. Scrims: One of my favourite methods to shoot models is outside using natural light. Yes it can be harsh and contrast heavy at times, but that's where a simple scrim comes into effect. Placed in line with the sun, it gives a glowing soft light that enhances your product or model. This can be furthermodified by placing your subject in front of a lighter or darker background to get a pop in your image. Using the sun at its strongest usually means you don't have to provide any fill lighting either, so you save on supplemental lighting, personnel costs and the time it takes to set these up during the shoot.
4. Paper Backdrops: Are a go-to for many a product/fashion photographer, especially when wanting to lift the image off the background in post so it can be used in multiple image scenes. Cheap and easy to use, you can manipulate paper backdrops easily and black or white backgrounds usually give your subject a nice pop when lit correctly. Be aware of colour variances or reflections when using coloured backdrops though, as light spillage onto your product can influence the final product.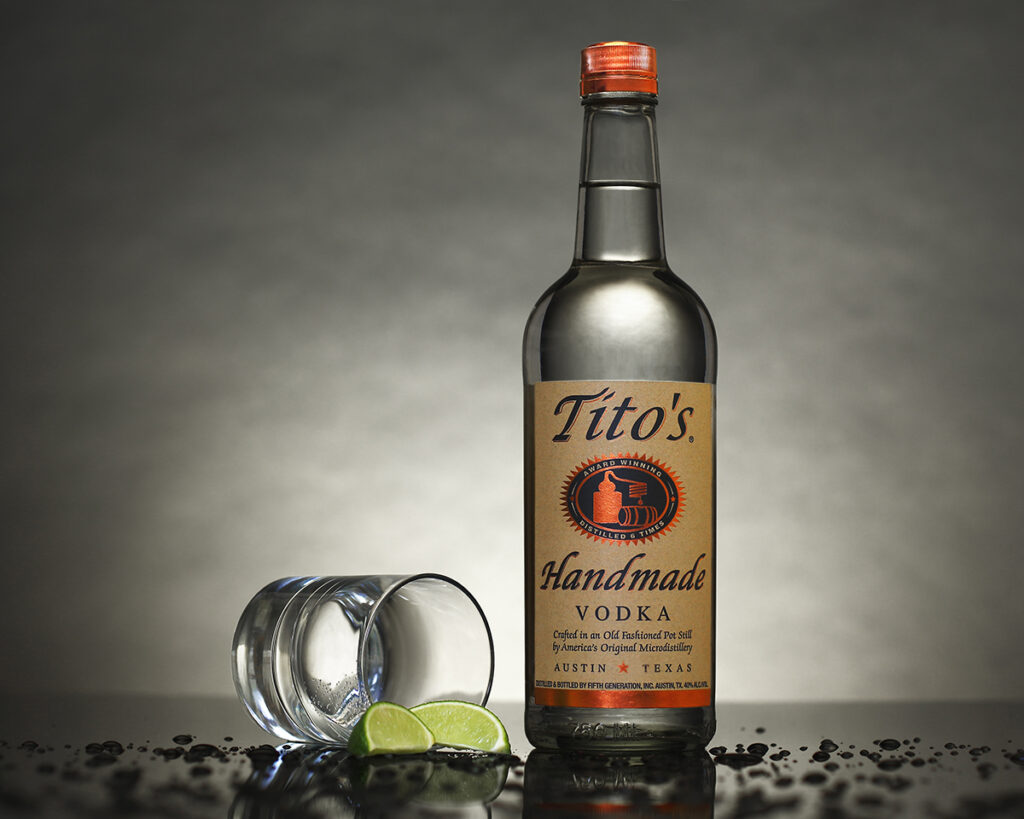 5. Props: Simple props can enhance your product photography, as it can give the product some perspective in the image. Matching your props to your product is the primary consideration, and is the skill that the styling industry is based on. As a photographer, you should have an innate sense of style and perspective so trust yourself when preparing for a shoot and you are thinking about props. A simple, well placed leaf for a skin care or citrus drink product, sunglasses or hats with swimwear, lime or ice with alcohol or mirrors with cosmetics are all simple prop ideas that can be brought into a shoot, or added in post from stock imagery.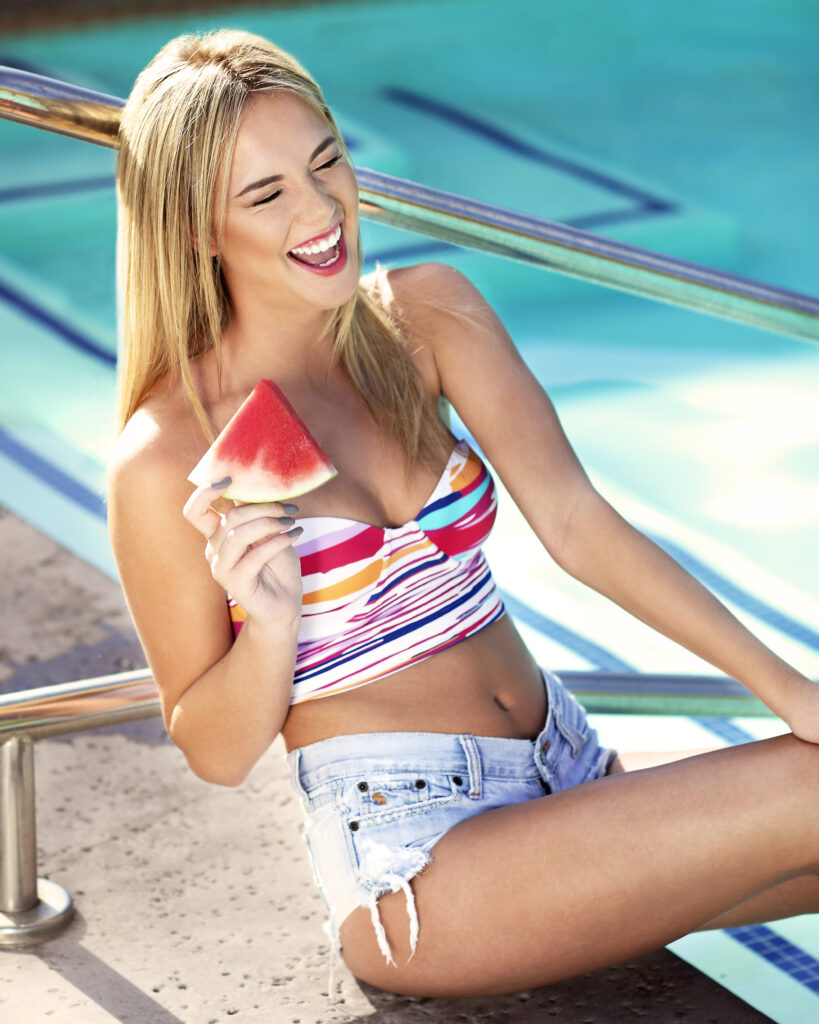 I tend not to worry about this part of the process and leave it to my editing team at Pixhoto who achieve exactly what I want.
6. A Big Window: The sun is a great source of cheap lighting. Placing products or models beside a large window on a sunny day supplies ample indirect light for a product shoot while not costing you a fortune. Its also great at maintaining your consistent look throughout your images as the light will be generally the same at marked times of the day.

By
Adrian Wlodarczyk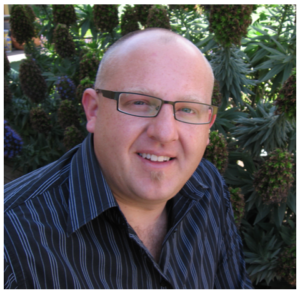 Adrian is an internationally published commercial swimwear and product photographer with 15 years experience in both Melbourne, Australia and Los Angeles, California, USA. His knowledge is inspired by the wonderful people he meets in the photography world and the stunning light and locations he gets to ply his trade in.
Having travelled the world shooting for some of the world's leading outdoor, lifestyle and swimwear brands Adrian recognizes the great value that a good editing team behind him can bring to his product, both with image quality and time efficacy for his clients.