Professional Image Editing
that gives your e-commerce business an edge in Quality, Efficiency and Value.
Pixhoto Image Editing Services
A simple and efficient solution to get your images e-commerce ready.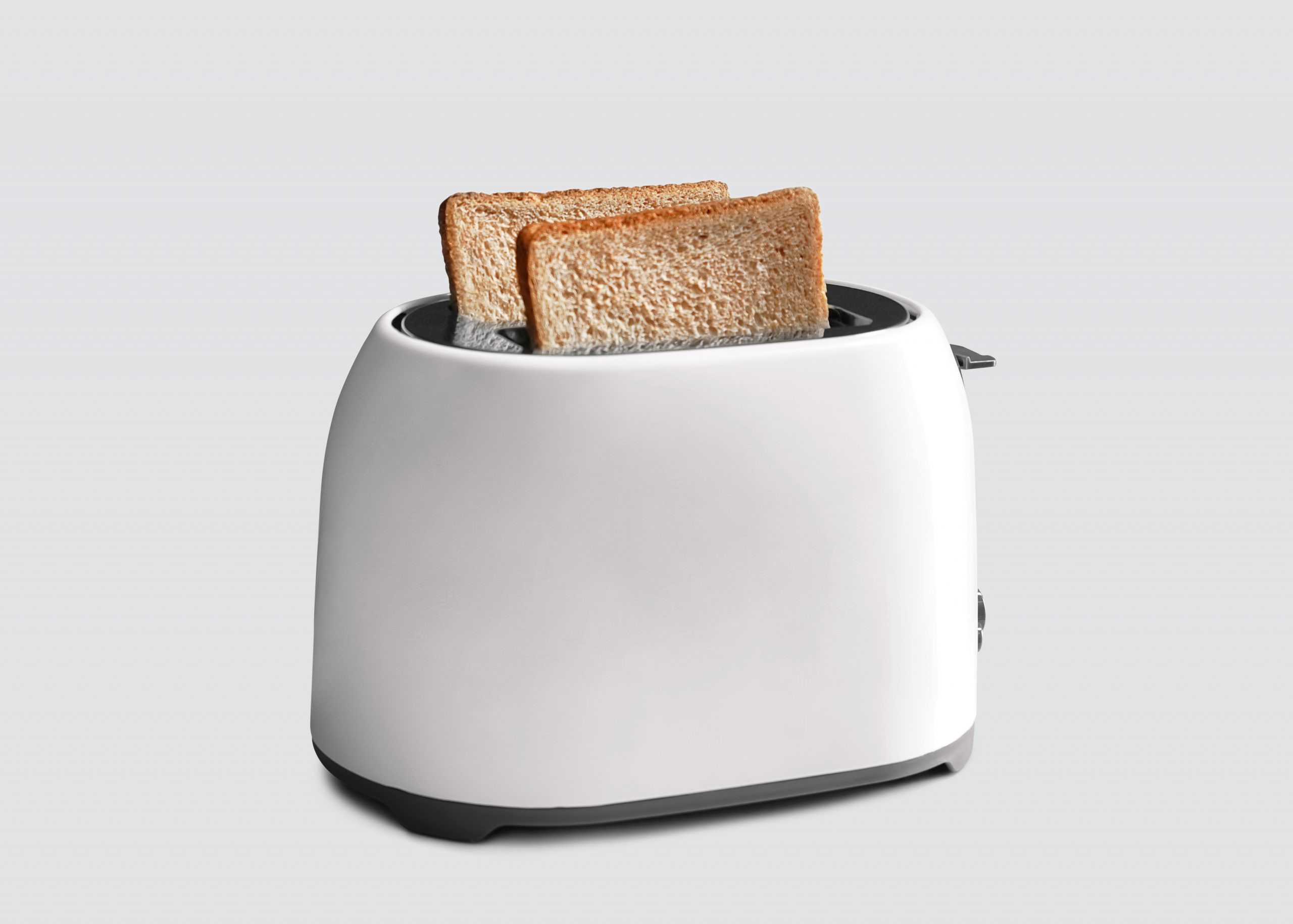 Background Removal
Give your product the spotlight and an uncluttered look. Simply choose from white, transparent, or any personalised background.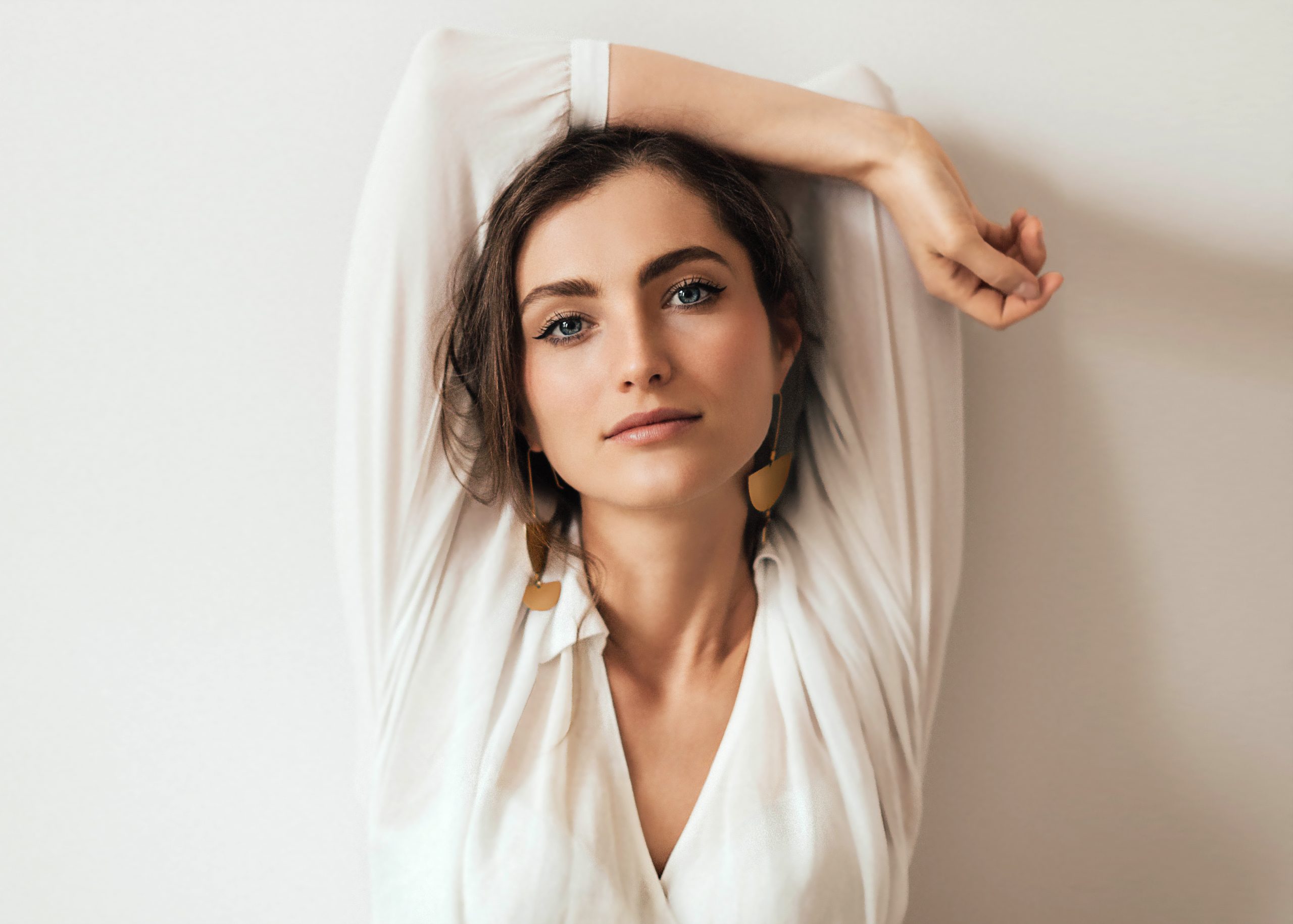 Retouching
Make your images speak up! Remove dust, creases, wrinkles, blemishes or any unwanted inconsistencies.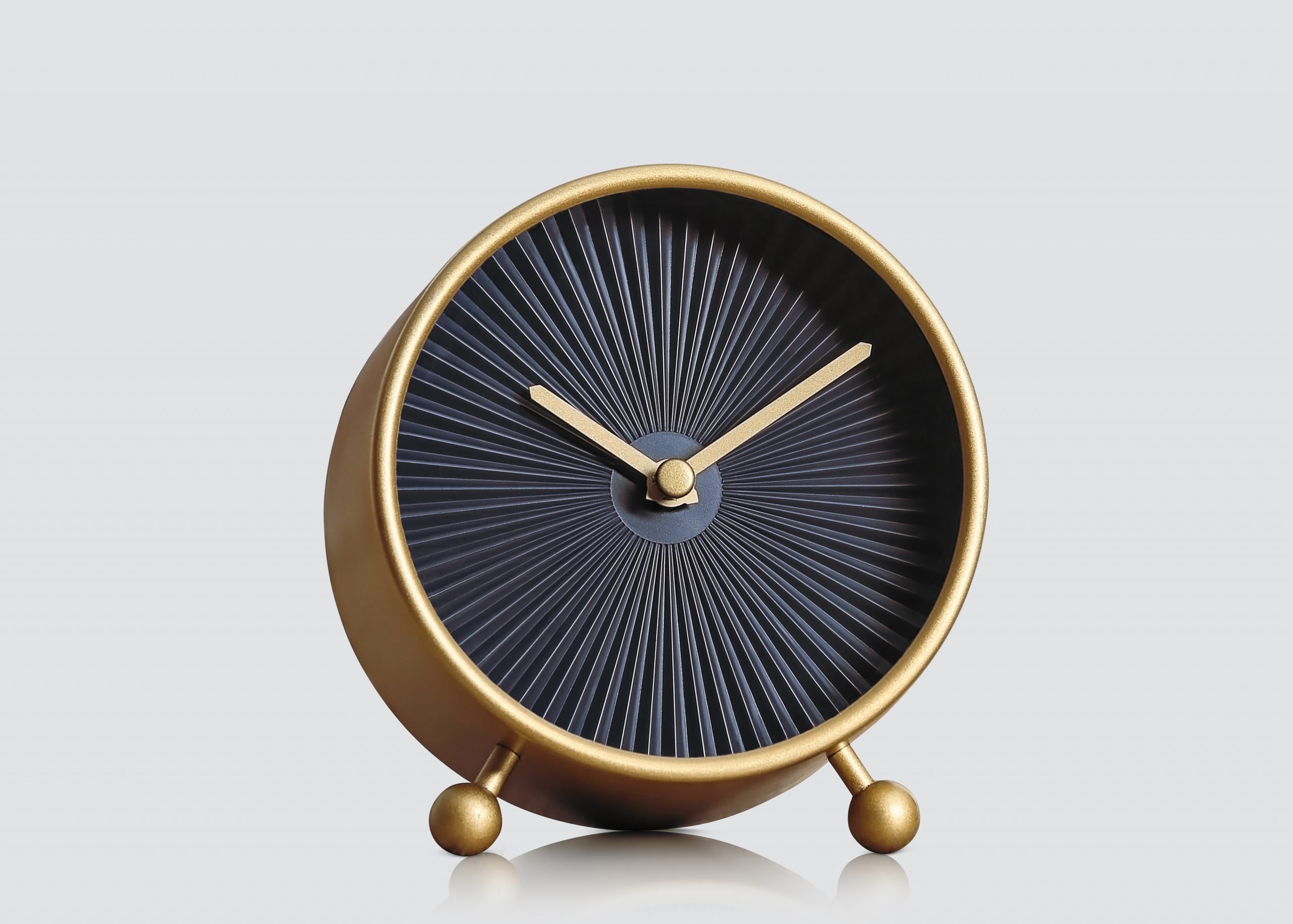 Shadows & Reflection
Enhance your product's visual appeal. Add a natural shadow, reflection or keep an existing shadow to get beautiful images.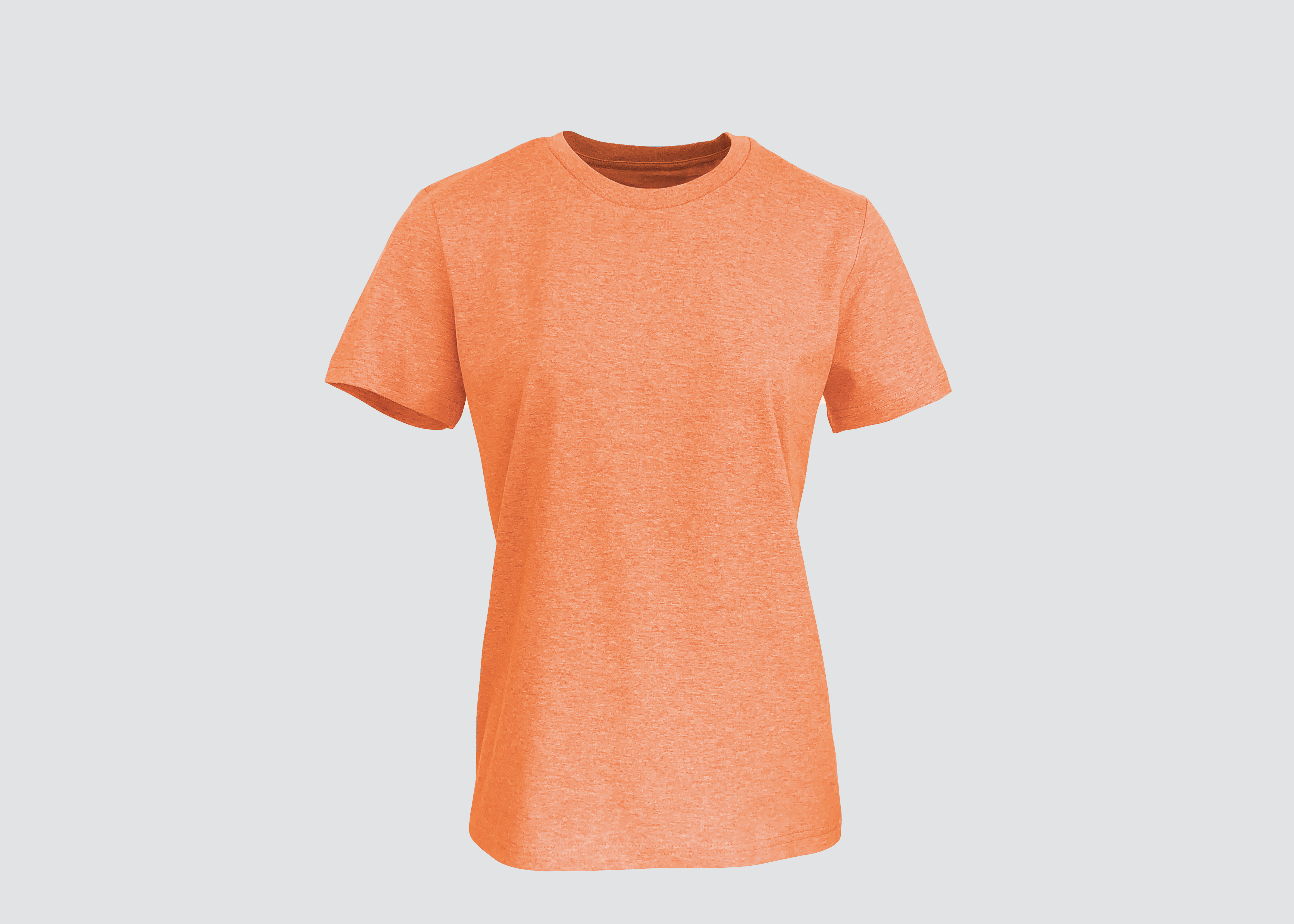 Invisible Mannequin
Let your product take center stage. Remove models or distracting mannequins by combining multiple images.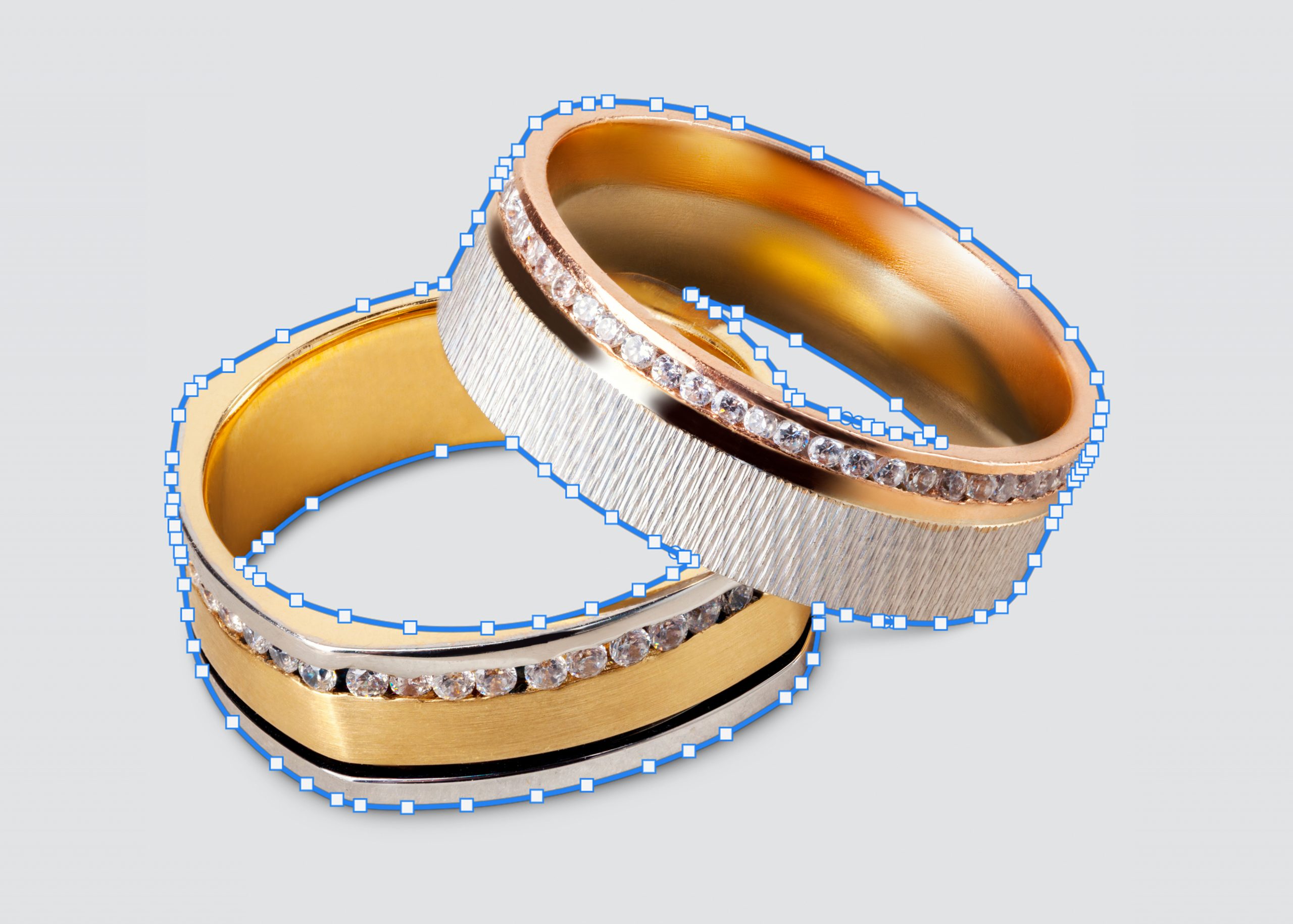 Clipping Path
Have future-ready images with our carefully drawn clipping paths. Use for text wrapping, background removal, and multimedia etc.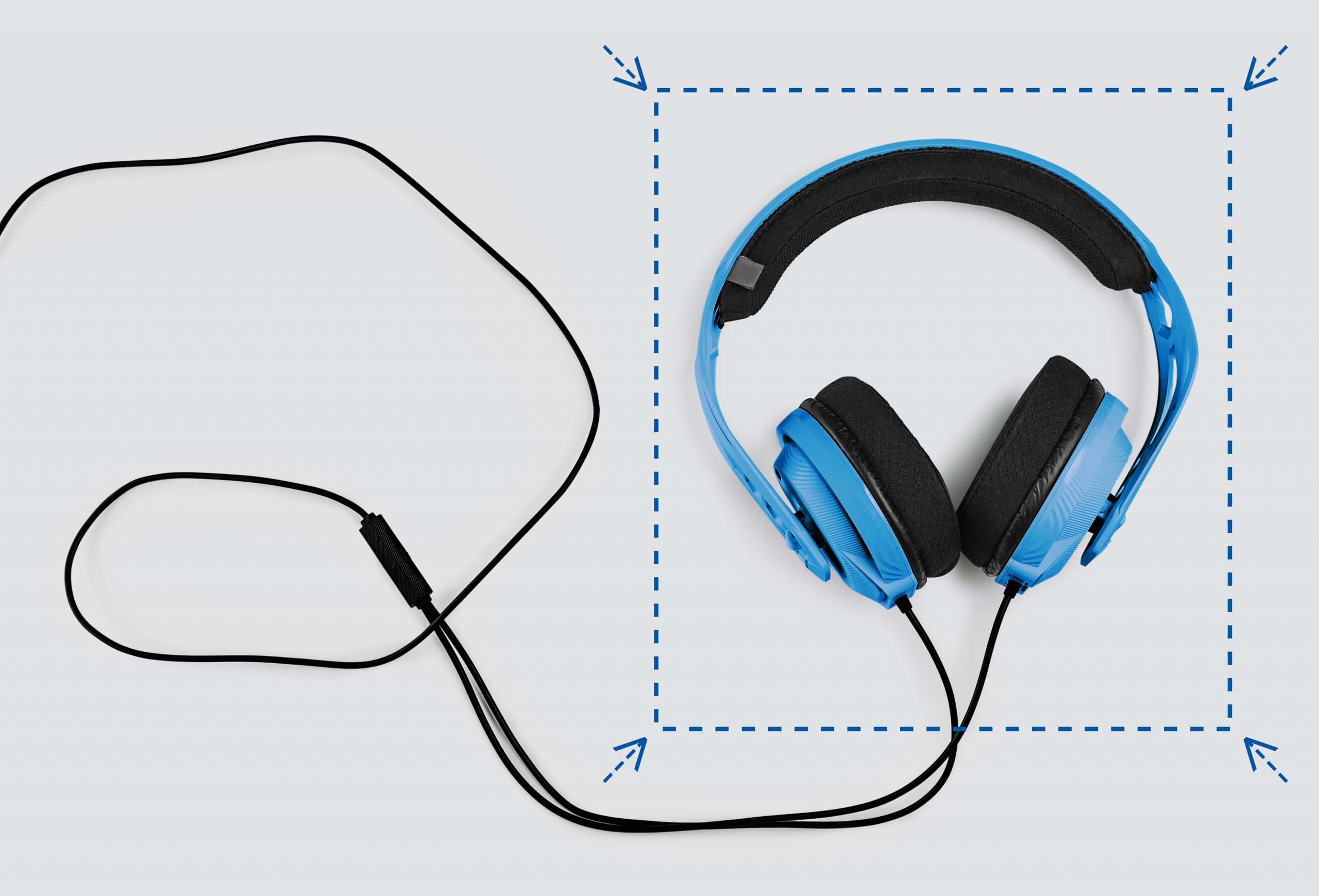 Resize and Format
Optimise images as per the marketplaces. Select a predefined ratio, specify your own, choose the file format as per your requirement.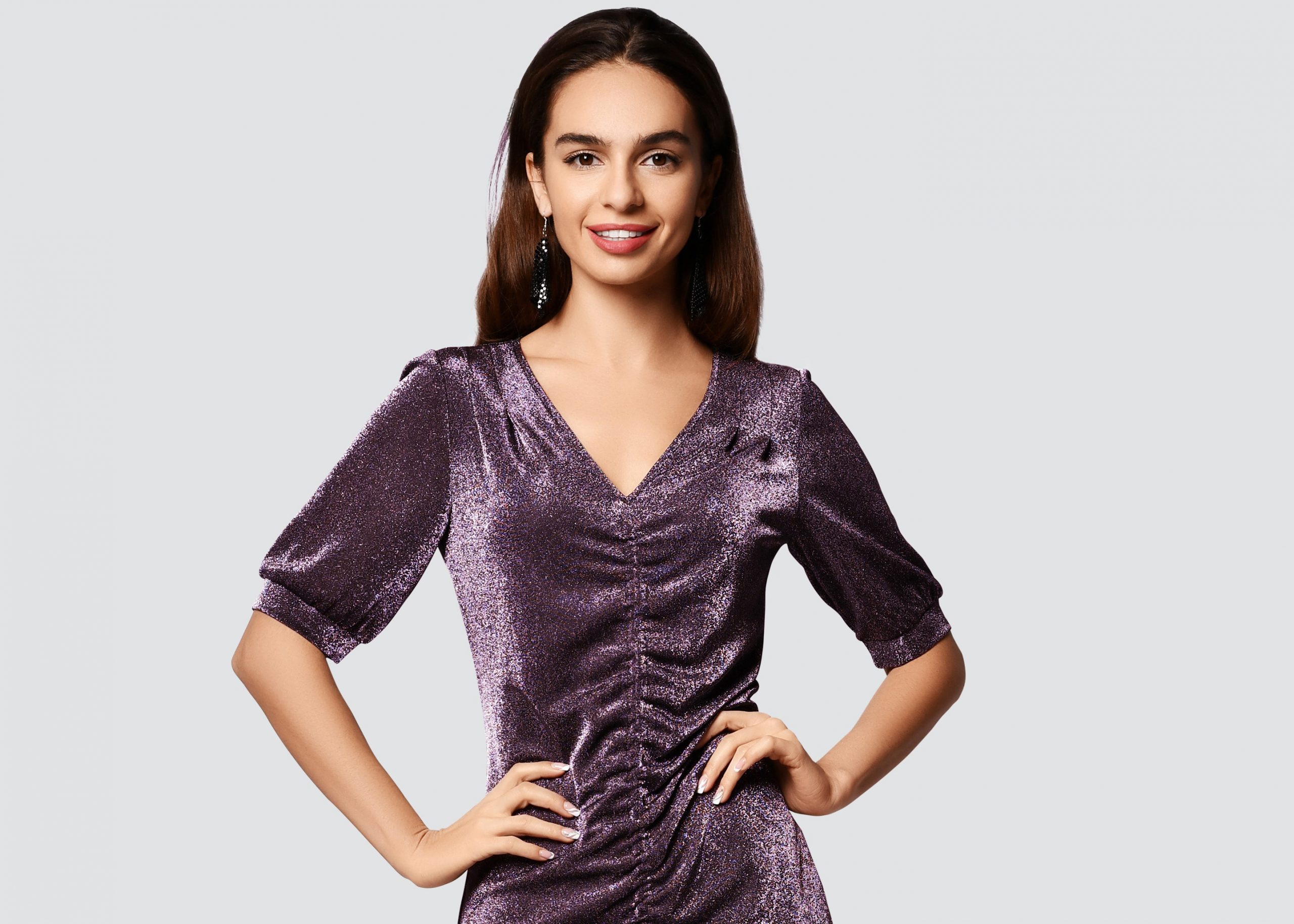 Colour Fix
Reduce product returns, match your images accurately to a reference image or a colour value.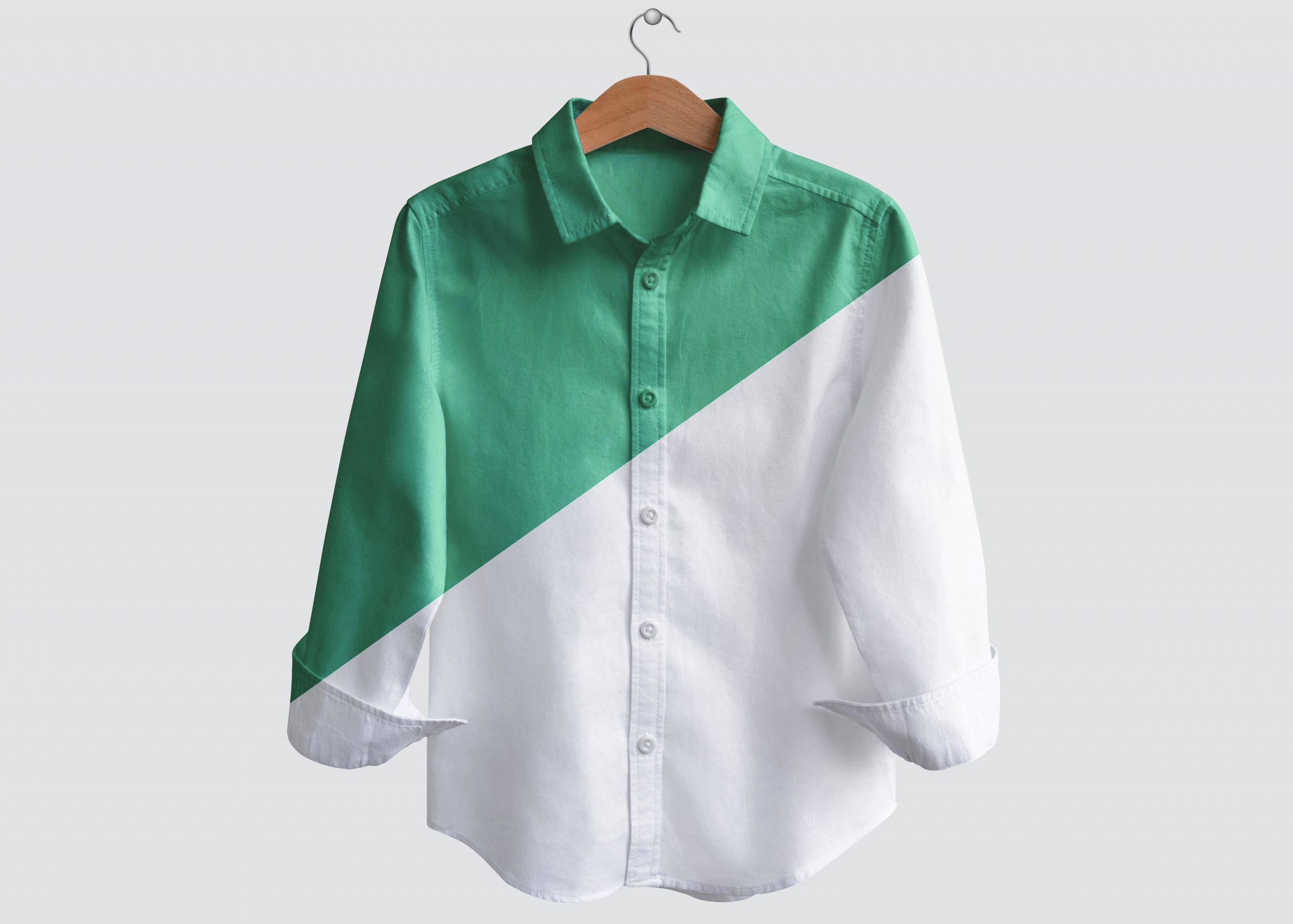 Colour Ways
Give us all the colour references with your product shot and we will recreate it, enabling you to showcase and sell your product in all available colours.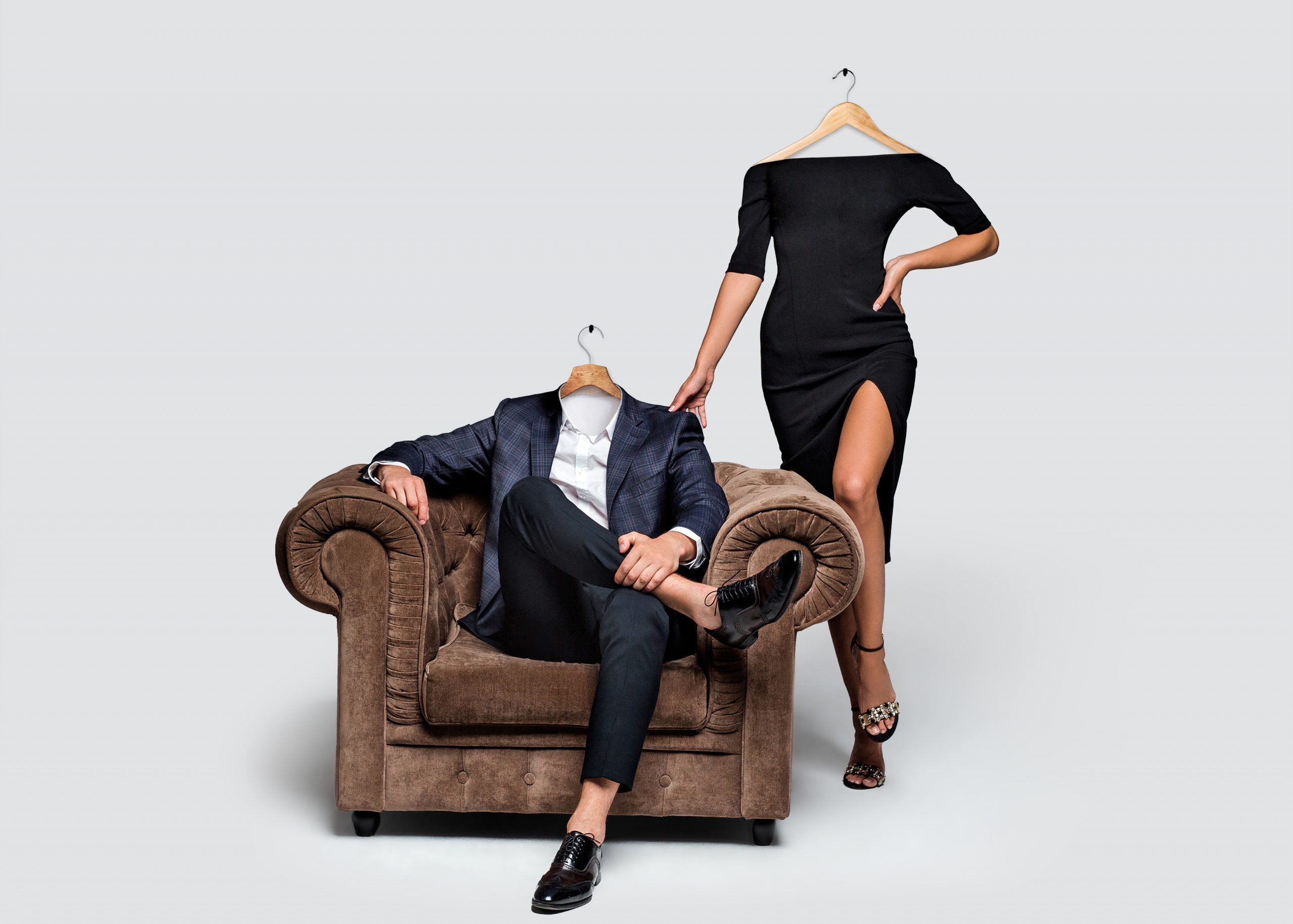 Creative Composition
Love seeing your ideas come to life? We are fully capable of working with multiple images and ensuring that every composition looks exactly as you imagined it to be.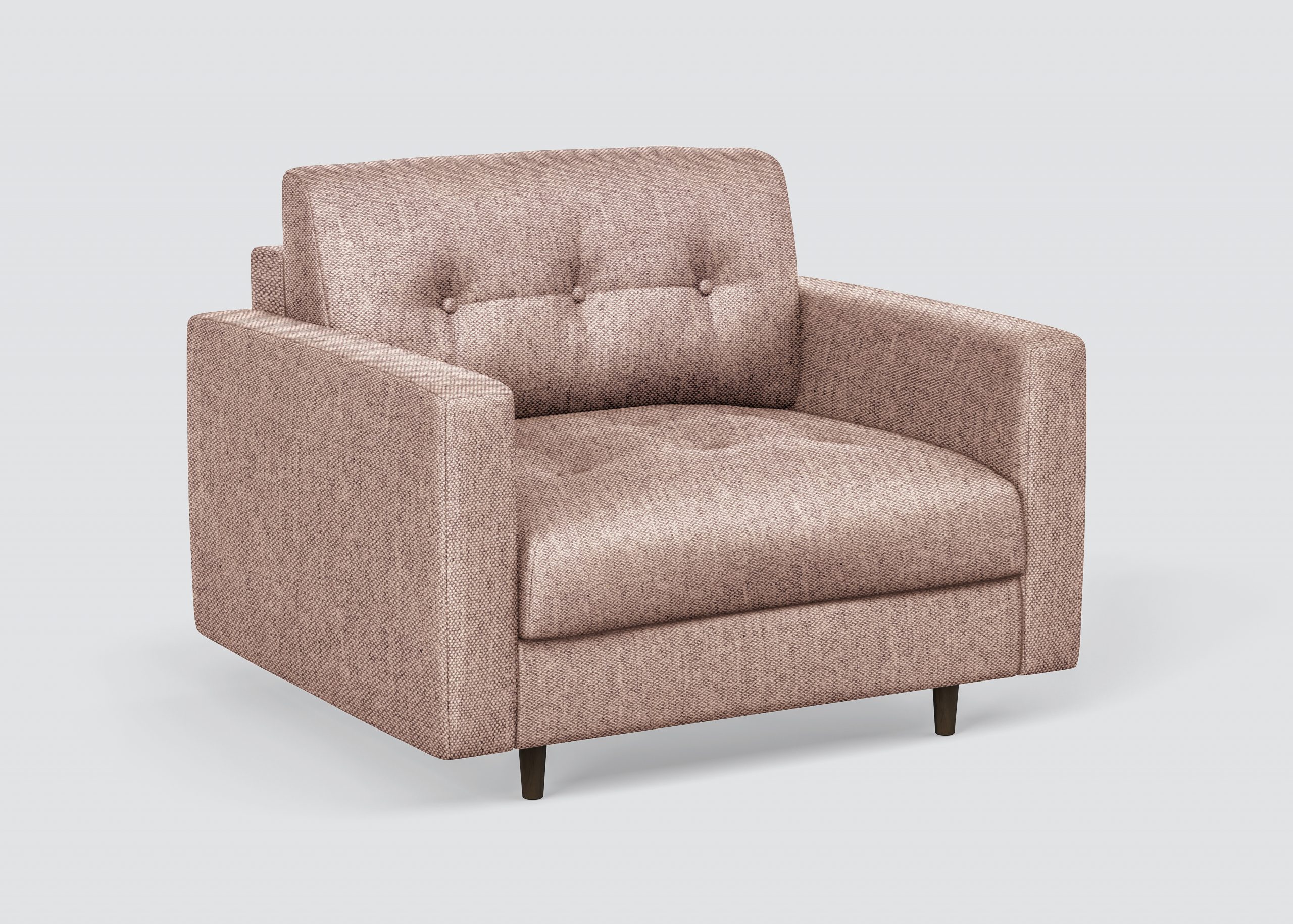 Product Wrapping
Send us the base image of your product and the scanned fabric samples and we can wrap all the properties of the fabric and bring all variations of your product to life.
We strike the right balance between human intelligence and technology
for an efficient and reliable image editing service for you.
Using Pixhoto is super easy!
Choose from our readymade
Marketplace templates or
configure your requirements using the Step-by-Step
module.
Drag and drop, use the cloud
or upload via FTP.
Upload as many images
as required.
Once your images are ready,
simply download and use.
If you have any feedback,
we are eager to hear.
Experience Pixhoto, Get 10 Images Edited for Free!
(No Credit Card required for the trial)
We understand that having great quality images can increase conversion rates, reduce return rates and drive up the engagement and time spent on your website.
At Pixhoto, our experience of over ten years with leading e-commerce businesses offers you the edge in:
Quality: Our team of skilled editors and quality assurance experts ensures they deliver only the highest quality images every time.
Efficiency: We create seamless and efficient customized workflows which ensure timely deliveries and compliance
Value: Our expertise creates the right balance between technology and art, allowing us to offer you savings compared to other outsourced models
Know More >>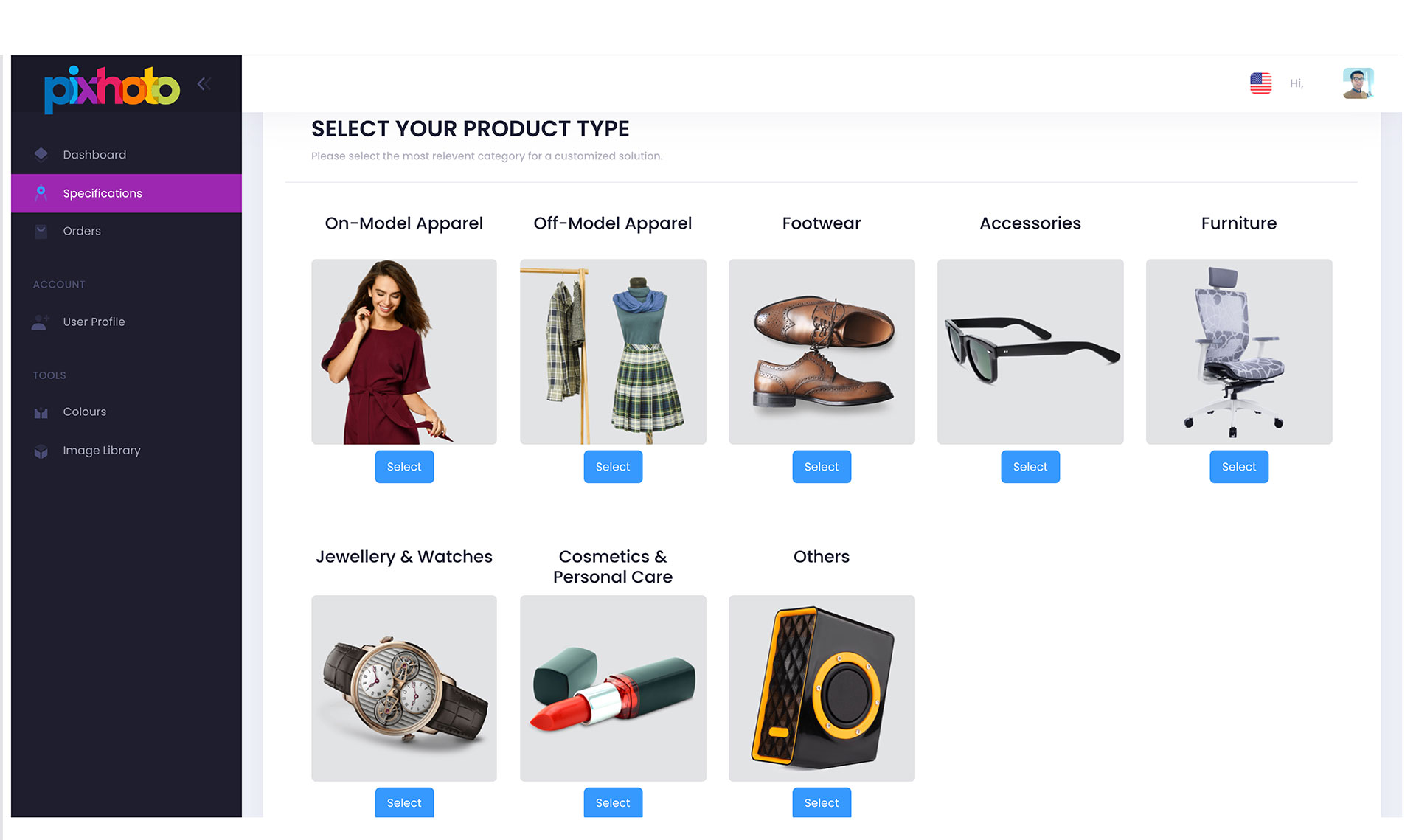 Experience the Pixhoto Edge first hand!
(No Credit Card Needed for the Trial)
As your business grows, so do your image editing needs.
That's why we offer three plans, pick the plan that best suits your requirements.
Starter
Ideal for startups and individuals looking to scale up operations
Pay As You Go

Image delivery time – 36 hours

Free trial images – 5

No Monthly Subscription

Maximum daily capacity – XX images
Enhanced
Ideal for medium or large e-commerce retailers, brands, studios looking to drive efficiency in cost and quality
Image delivery time – 24 hours

Option for Express Delivery – 9 hours

Free trial images – 10

Monthly Subscription – $149

Access to Premium Add-On services

Maximum daily capacity – XX images
Bespoke
For a fully tailor made service, personalized to cater to meet your unique requirements
No commitment consultation

Dedicated Account Manager

Custom On-Boarding

Free trial images – 20

Monthly Subscription – $549

Guaranteed delivery as per the SLA

Special pricing for Add-On services