Pay as you go with upfront pricing
Flexible delivery times of 24, 12 or 6 hours
Editing Capacity




of 15000+ Images
Get bulk editing and customised solutions
The right balance between technology and skills
Pixhoto is the right partner for photographers, studios and bulk image operations. Pixhoto strikes the perfect balance between human skills and tech to deliver unmatched image quality on time for you and your clients.
Go ahead, scale your image editing operations as Pixhoto is here to support you!
Your Go-to platform for image editing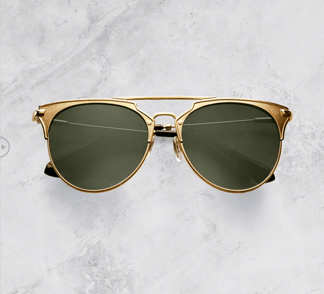 Image Background Removal/Customization
Get the background of
your choice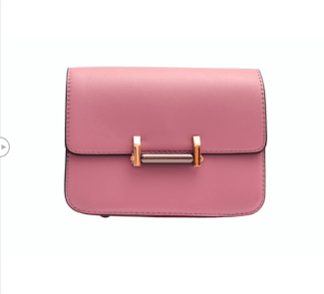 Drop Shadow and
Product Reflection
Give defination to
your product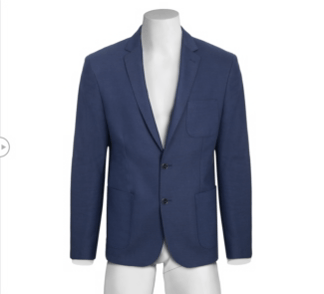 Ghost/Invisible
Mannequin Effect
Give a 3D look to
your apparel images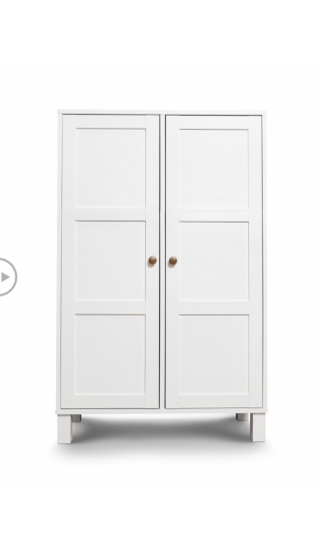 Colourway
Change the product colour to a color value
or a reference image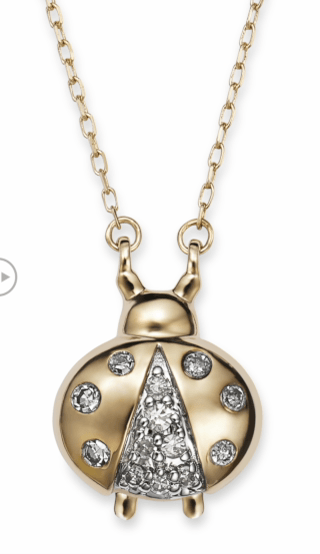 Colour-Fix
Correct the product colour with a color value or a reference image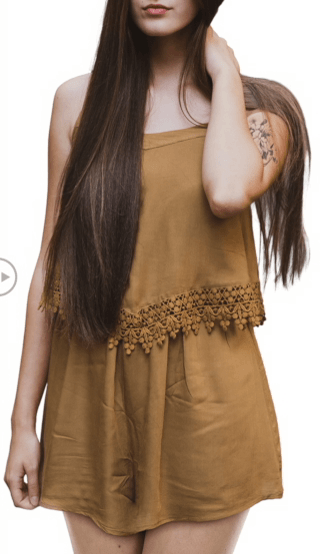 Retouching Options
Multiple retouching options to enhance your product or model images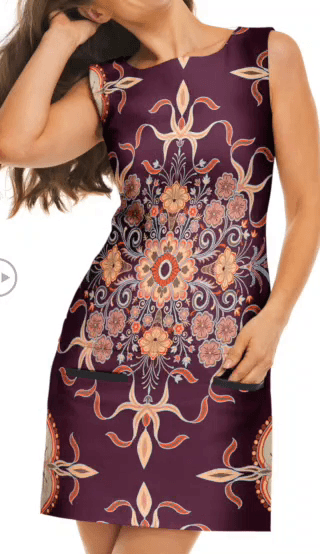 Product Wrap
Change the product texture or print and get your products in various swatches
Upfront Pricing, consistent quality and quick delivery time
No credit card is required for free editing.
Image Delivery Time:
Under 24 Hours
Expedited Image Delivery Time:
12 or 6 Hours (Additional Charge)
Free Trial Images:
10
Guaranteed Daily Capacity:
150 images per day
Basic Image Editing:
$ 0.98 per image
Invisible Mannequin:
$ 0.41 per image
Clipping Path:
$ 0.66 per image
Shadows/Reflection:
$ 0.41 per image
Colour-Fix:
$ 0.66 per image
Colourways:
$ 0.90 per image
Markup Tool:
Complimentary
No monthly fee or subscription charges
Fast And Easy To Use Platform
No Fee or Subscription Charges | Edit At Scale
No credit card is required for the trial.
Quick and hassle-free way
to get your images ready for popular marketplaces
or your own online store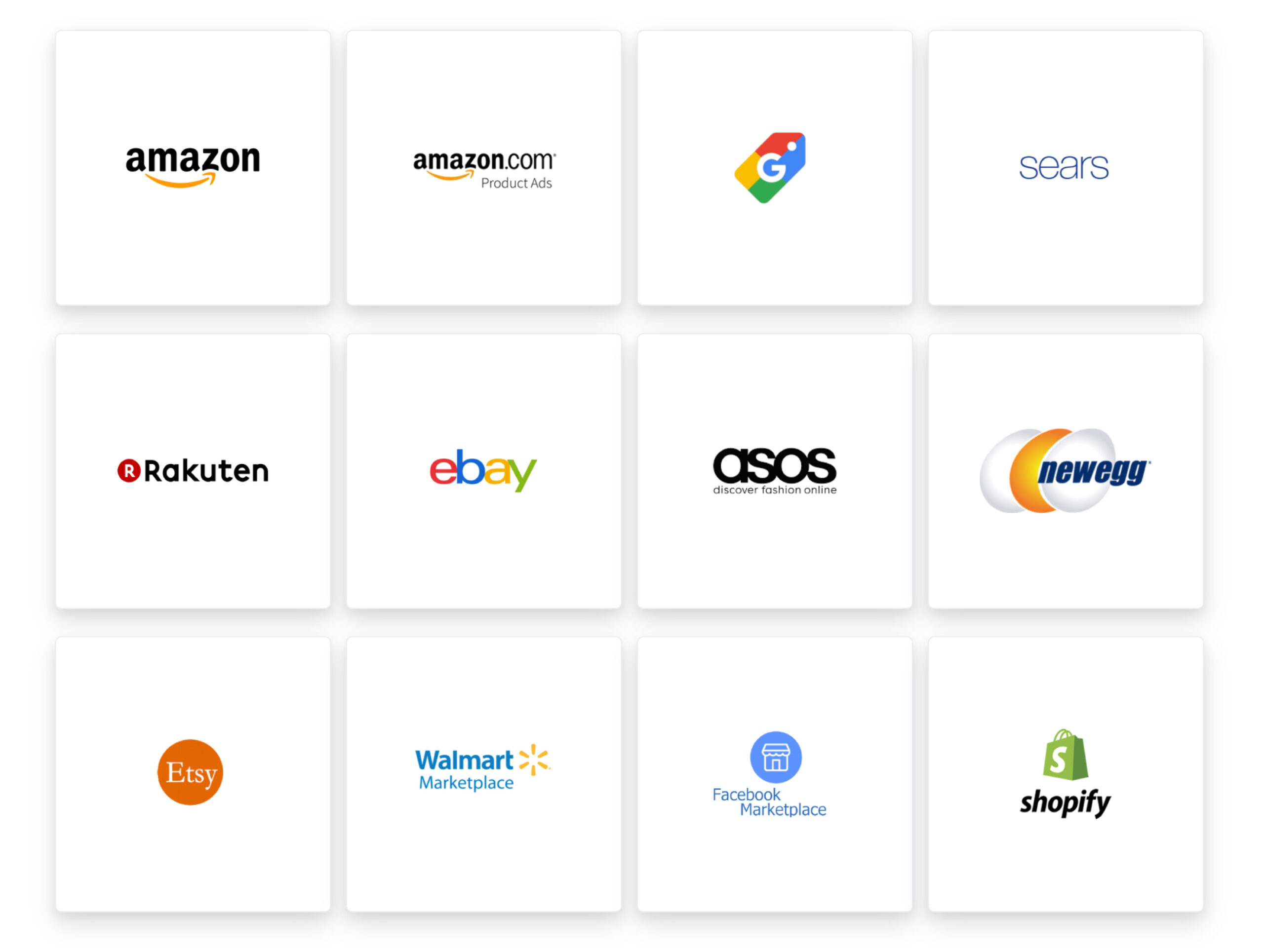 Consistent, High-Quality Image Editing
No credit card is required for the trial.
All prices mentioned here are in US$. All product and company names are trademarksTM or registered® trademarks of their respective holders. Use of them does not imply any affiliation with or endorsement by them.